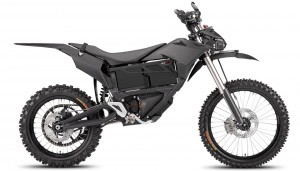 Have you ever seen a policeman riding a bike? Yes for sure.
Have you ever seen a policeman riding an electric bike? No?
Now you will see as today we will give you the news about LA police. Recently Los Angeles police has purchased some two electric motorbikes and they are hopeful that the testing will move towards positive side and then they will be able to equip their whole fleet with electric motorbikes.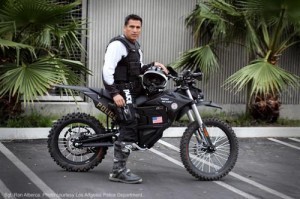 There are two reasons behind all these purchases. One is, these bikes are super fast as they pick the speed from 0-60 in just 5 seconds. And second is, this amazing piece of technology is noiseless. These two things will definitely facilitate Los Angeles police department to capture thieves and it will improve their productivity. With these motorbikes police will be able to climb stairs easily because of the absence of the silencer.
This is a very good step taken by the Los Angeles police department and we hope that they will succeed in it and hopefully we will see the deployment of this amazing technology throughout the world in near future.
When it comes to charging and charging expense on these bikes then it is worth mentioning that it takes less than a US Dollar to charge and rider will be able to enjoy the ride for 2 hours non-stop.