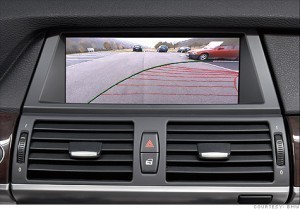 As we are experiencing rear view cameras in cars for quite some time but it's not necessary to have a used or a new car with a rear view camera. This feature still seems to be luxury and usually comes with full featured models and customers have to pay premium prices to have these features.
We have good news for you today that is:
From 2018 it will be mandatory to every car manufacturer to install rear view camera in its every single car. After all "safety comes first"
These cameras must possess the feature or at least 10ft by 20 ft of visibility to driver regardless of his gender.
This initiative is taken by US government and all the manufacturers have been notified. All thanks to technology due to which luxuries are now becoming necessities and it not also helps common man but for the global economy on the whole as well