The movie like Back to the Future made us believe that the 21st century will belong to space trafficing. The cars will fly and there will be less space for planes. But that thankfully never happened, because of the damage a society might experience. It will not only cause legal issues but will also contribute to greater life threat. Imagine a vehicle falling any moment any where flying.
The trends of 2014 shows that customers are more interested in following aspects of car.
Hybrid The Buzz Word
The Hybrid cars are the most desirable updated form of technology with engine-less drive. This is making environment more friendly and performance optimized to new level. Big shots like Porsche, Audi and Tesla are ready to provide option with best interest of customers considered.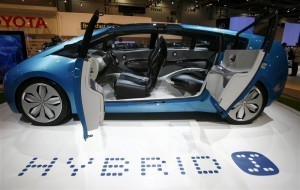 Independent System Support
Yes, you might not be driving an autobot. But the process of change has started. The independent working system with traffic alert, cruise control, camera sensor and lane departure warning comes on screen. You might call it a small computer in car or the introductory phase to autobots. The things are being controlled without your involvement. And it is the most look forward to specification today.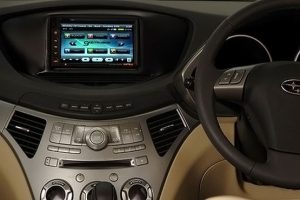 Performance Of Diesel
The diesel engine is being optimized with fuel economy in process, although gasoline car still rule the domain. But the future look promising with the towing capacity edge that no other type of car can replicate. People are moving towards diesel option, and giant like General Motor and not so big giant Mazda is now focusing on diesel option.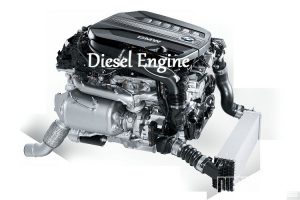 The car market is unpredictable, with technology being introduced now and then. We can not tell about the next 50 years, but the near future seems to look promising to those who follow the trend.