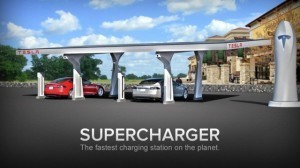 The time has changed or even further changing when it comes to automobile manufacturing. From diesel to petrol or now gasoline engines to hybrid engines but the most overwhelming response the technology is getting are all electric vehicles.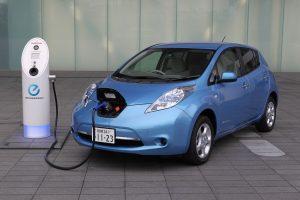 If we talk about the plug-in cars then one name comes in our mind and that is Tesla and second is Nissan. Nissan has also done a great effort in building charging stations and making a successful plug-in car called Nissan leaf. On the other hand Tesla has also come up their own super charging stations called Tesla super chargers which charge the car more rapidly than traditional at home charging.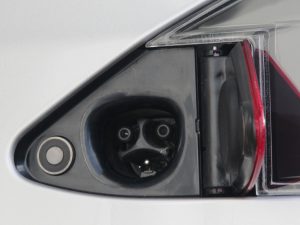 German auto maker BMW has also come up with its new line of car called i- Series which included BMW i3 Hatchback and BMW i8 all electric sedans. Both the model has got quite a success when it comes to their initial booking numbers. Although the price of these car are premium but when it comes to go green philosophy then people don't get hesitated to pay some extra money and it is very encouraging too.
Let's talk about the charging standards now. It is as same as mobile phone charging standards few years back when every company put their proprietary chargers and charging sockets in their devices and later on they adopted the micro USB standards for charging.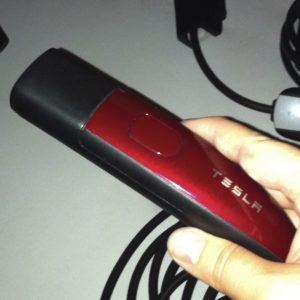 The same is happening in all electric and hybrid car worlds. Recently Elon Mush (CEO of Tesla Motors) had some unofficial meeting with BMW guys and now the news is famous automobile manufacturer Nissan is also willing to join the league. It is very good initiative taking by the major automobile manufacturers as in the end customers will be benefited most and we can also say it's a win- win situation for both companies and customers.