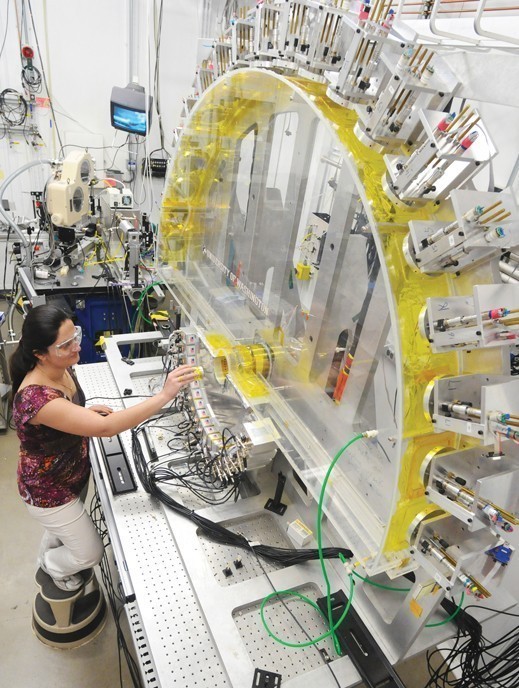 If you want to live in a pollution free world where you can drive as frequently as you do today but without emission of carbon-dioxide which is hazardous but we inhale everyday you need to go for electric cars.  Electric cars are pollution-free, noise free, ensures smooth driving but expensive and not easily affordable by a most of the buyers. In the current scenario, electric cars possess a very limited chunk of overall sales of automobiles around the world which is due to high price.
However Tesla motors observed the affordability issue and offers Tesla S after years of experiments, analysis and understanding the growing demand of electric cars which can ultimately assure pollution free world. A cheap battery for electric car will make it cost effective and it will be easy to buy for an average buyer.
The researches on better and cheap batteries for electric cars have been conducted in the past but most of the companies which initiated it failed to deliver something really commercial which can be utilized to launch economical electric car. The research conducted in US in 2009 was a remarkable step towards this goal to cut down the price of electric car from $30,000 to $15,000; however the research was handed over to GM Motors on an agreement. Sadly, GM Motors could not deliver the low cost electric car as per the research provided to them.
Tesla Motors is quite optimistic in providing electric worth $35,000 which is comparatively cheaper than the normal price of these cars in the market. Though the company is not claiming to reach the $15,000 threshold which was initially proposed by ARPA-E yet there is still room for improvement and research. The Tesla S electric car will be giving 200 miles which is lesser than the 350 plus miles given by the conventional gasoline car but the company is claiming to sell hundreds of thousands of such cars. It will not only grow the share of electric cars in the overall sales of automobiles but it will also encourage buyer to invest towards a healthy environment!