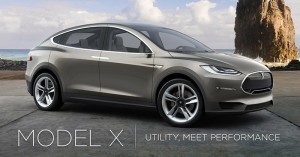 We always tell our readers and customers about their safety. Now let's talk collectively and talk about our mother earth safety. How can we save our mother earth from pollution? When it comes to automobile industry one thing comes to our mind is go green technology adoption. Companies are adopting rapidly and are building amazing piece of technology and well engineered cars like hybrid cars (Toyota Prius, BMW X5 Hybrid, Honda Civic Hybrid) and all electric vehicles (Tesla Model S, BMW i3 and i8)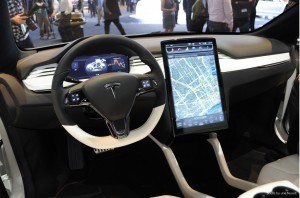 All the above mentioned cars have got very encouraging response from the customers and people are ready pay advance money without knowing the actual price of the car. We have the example of Tesla model X.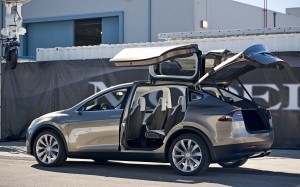 The said model is yet to release and the pricing will be in between 60,000 US Dollars to 90,000 US Dollars but still it is not confirmed yet. To become amongst the first owners of this amazing Model X customer has to pay some advance money but they are not at all hesitated to give. Tesla model x is the company's another master piece this model is classified as SUV or Crossover that apparently to be the ideal car for families and the amazing part of this car is it is all electric. You don't need to worry about gas prices as it does not have any engine; it is just consisting of batteries rested beneath the seats of the car. There was slight wish from the model s customer that there could be more headspace in rear seats and this time the wish has been fulfilled by the company as the car is already at of good height and the road grip will also be very high as compare to other SUVs.
The shocking part of the story is that it is still in prototype phase and the last and final prototype will come up in this fall.
We have good news for the preowners of the model x that company are planning to start the deliveries of model X in starting of 2015.
We hope the timeline will not be extended this time and people will get their dream car very soon.