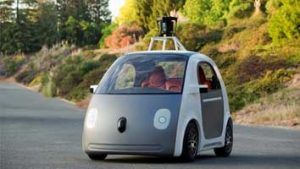 We often smell some fear when we talk about driver less cars. It sometime seems that we are talking about evil technology and the motive behind is to crush or end the human kind from this world. But the reality is totally different.
Companies are adapting this technology like anything and they are in a phase of implementing this technology in their commercial vehicles by late 2014 or in early 2015. If we talk about the accuracy of these self driving cars or self driving in car systems then we must say that amongst all the companies, Google has done quite of good job. Google self driving cars are pretty much accurate than any other self driving cars because it does not only senses the traffic (cars) but it can even sense bicyclers.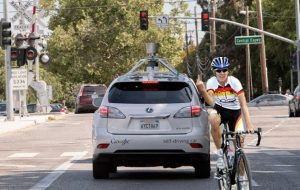 Google self driving car uses background data of Google maps and its navigation. These cars are equipped with multiple cameras and sensors as well. Recently a company also showcased its own car prototypes as previously it was using Toyota Prius as a major self driving system equipped car.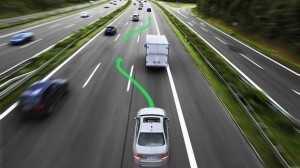 We hope that in future we will see more refined cars from not only Google but from other companies like Mercedes Benz, BMW, Toyota and other major automobile giant companies. So now you don't need to worry about or scared to these amazing piece of technology as these all are benefits or us or we must say benefits for human kind.