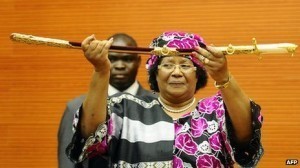 Malawian President Joyce Banda commenced the Easter Celebrations in the country by announcing a pardon to 281 prisoners in the already overcrowded jails of the country. The arrival of the sacred holiday has brought forward the feeling of compassion and sympathy towards fellow Malawians by giving them the opportunity to enjoy the holiday with their families all over the country.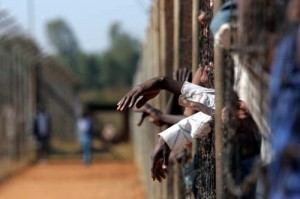 In a statement made by the Ministry of Home Affairs the freed prisoners had already completed half of their sentence tenure with good behaviour and were not convicted of serious offenses themselves. The 34 prisons all over the country are battling severe overcrowding due to the high crime rate in the country. Due to the sentences made under minor crimes, the sense of togetherness at the Easter holidays brought out the perfect opportunity for all to involve themselves in a humanity driven presence with pardon announcements. Malawi is famous for granting pardons on holidays like the Independence Day on July 6.
The crime condition in Malawi is highly dangerous and peaking at a shocking rate with the conditions stated as "hell on earth" by retired judge Duncan Tambala. The president of Malawi Joyce Banda who seeks re-election is investing strenuous efforts to control the dire situation in the country through positive reinforcement.