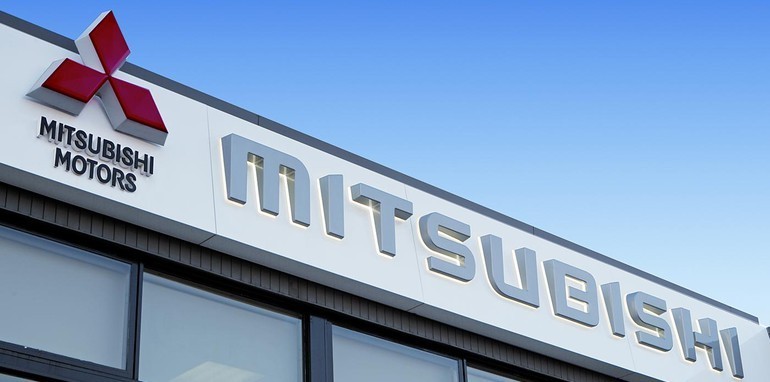 Washington – On Tuesday, the Mutsubishi Motors Corp is directed by EPA to provide the additional information and investigative evidences to the agency on its U.S automobile range. As the auto-manufacturers have already admitted to use improper and unacceptable fuel economy tests in Japan for last 25 years. On earlier Tuesday the EPA representative, Laura Allen spokes that the monitoring agency is synchronizing with the California Air Resource board soon to carry out the some supplementary coast down test on the vehicles that will be sold out within the US automotive market in forthcoming years.
Before the press conference of EPA spokesman, Mitsubishi also stated that the company utilizes fuel economy testing methods which not conform with the Japanese regulations since 1991 and much longer than they are formerly identified. Japan's sixth largest automaker, Mitsubishi has already lost half of its market value approximately $3.9 billion since the company confess to manipulating test data last week for 4 domestic mini-vehicle models involving two which Mitsubishi manufactured for Nissan Motor Corporations. However, the ERA spokesman refused to comment on news that if Mitsubishi is involved in wrongdoings or EPA plans to conduct test on Mitsubishi examinations.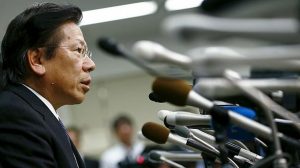 Even the U.S National Highway Traffic Safety Administration (NHTSA) last week said, "We are also seeking some keen information from Mitsubishi." On Friday, the administrator, Mark Rosekind further added that the subject and issue of Mitsubishi is brand new and right now the administration is only collecting all the significant data and information subjected to this matter. Mitsubishi in 2015 sold 95,324 automobiles in the United States that's up to 22.8 percent accounting for 0.5 percent of U.S automotive sector . As per the Autodata Corp, the U.S sales of Mitsubishi is marked up 6 percent during the initial three months of 2016.
After the official statements, Mitsubishi stated, "The forceful and influential internal targets have pressurized the workforce to exaggerate the fuel economy of their automobile models, however, an external committee would soon set-up to investigate the entire matter personally." The company furthermore said that some more vehicles might get tested with compliance of Japanese standard, prompting hesitation about ballooning possible fines and compensation  costs. One of the company's research and development facilities has already been raided by Japanese authorities. On Tuesday, Mitsubishi reported  that the company used completely appropriate testing techniques for automobiles sold in the United States and had no signals of any data manipulation in vehicles available in other International market.