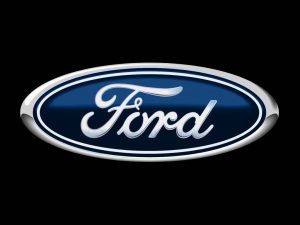 Ford in Limelight
Ford Motor Company is one of the most reputed US based automobile manufacturers in the world. Alongside its recent announcement of recalls due to certain issue of a number of models, Ford has been under the lime light for core business prospects. The US automotive giants is presently looking to expand their business in Asian and African territories. The Middle East and Africa hold great potential in this regard due to its increasing demand of state of the art automobiles.
Future Investments
Ford Motor Company recently developed a separate business unit in the region with Saudi Arabia being its largest volume market closely followed by South Africa. According to the claims made by the vice president and the president of the European, Middle East and African region, the demand for automobiles will increase from 85 million vehicles a year to 100 million in a span of a decade. The newly designed business unit is aimed to produce 220,000 vehicles in 2014 alone. One of the major concerns by Ford in durable investment in South Africa is the labor issues that need to be sorted out in order to carry out the business activities in a peaceful and stable environment. The disturbances created last year due to labor issues resulted in not just hurdles in production but also in logistics and supply.
Jeff Nemeth, president and CEO of Ford Motor Company in his statement showed his confidence and support by the Ministry of labor and the government if his company decides to invest in the region for the benefit of both parties.