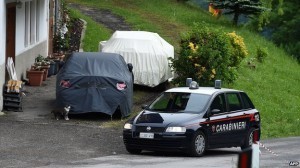 In the latest breaking news that is sure to shock the football fans all over the world is the near death accident of two of the most famous German Soccer Stars in Northern Italy. The soccer stars who are included in the German Squad for the most hyped upcoming Football World Cup in Brazil have been involved in a serious accident that has left two other people injured as well.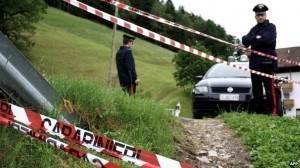 Benedikt Hoewedes and Julian Draxler in two separate cars were at a Mercedes closed circuit event when the incident took place. In one car was present a professional touring car driver Pascal Wehrlein which shocking struck two men standing near the team's hotel leaving one seriously injured. The other car included a famous Formula1 driver Nico Rosberg. Mercedes Benz has shown great concern and immediate cooperation to help the authorities figure out the basis of the accident.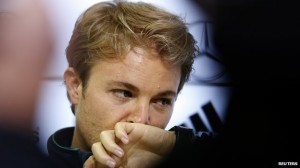 The man seriously injured was a 63 year old tourist while the other one was a circuit marshal. Both the soccer players were not injured and have resumed training for the upcoming FIFA World Cup.