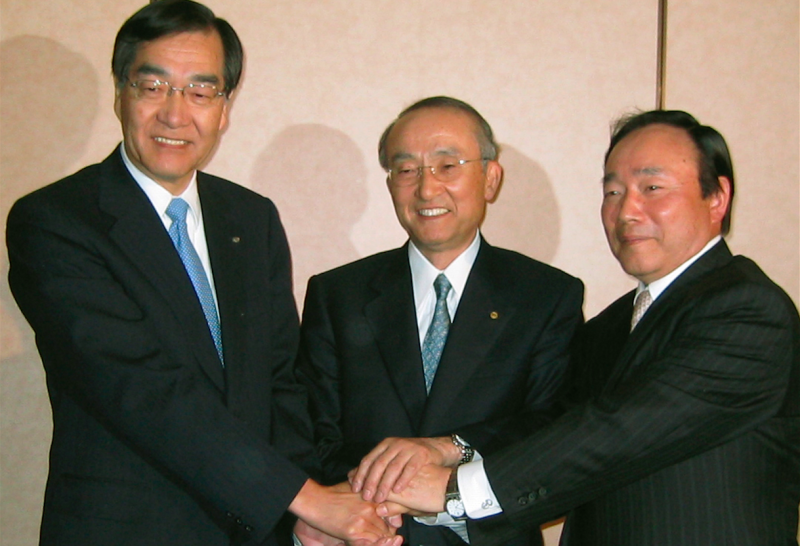 The industry of Japan's automation is now getting over crowded due to the presence of eligible and finest automotive engineers and manufacturers. In such scenario the phase of consolidation is best for all the existing manufacturers and automotive brands. Bloomberg's industry expert states, the seven automakers from today's Japanese market will combine into three or fewer groups. Having three to four major automakers in a country is pretty natural and usual that assist the industry to create competitiveness and more efficiency, however, Japan has way too many.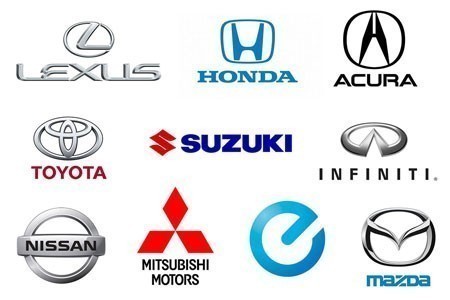 Large number of automakers result in spreading extensive resources, though proper consolidation is the ideal method to condense amount of wasted resource in Japan. Previous month, Toyota took an initiative of owning a company "Daihatsu" entirely after a $3 billion sale to set a trend supporting the investment for consolidation. According to Nakanishi the top high-flying seven automotive manufacturers – Honda, Mazda, Toyota, Mitsubishi, Nissan Suzuki and Fuji Heavy industries will amalgamate into approximately three or less consolidated establishments.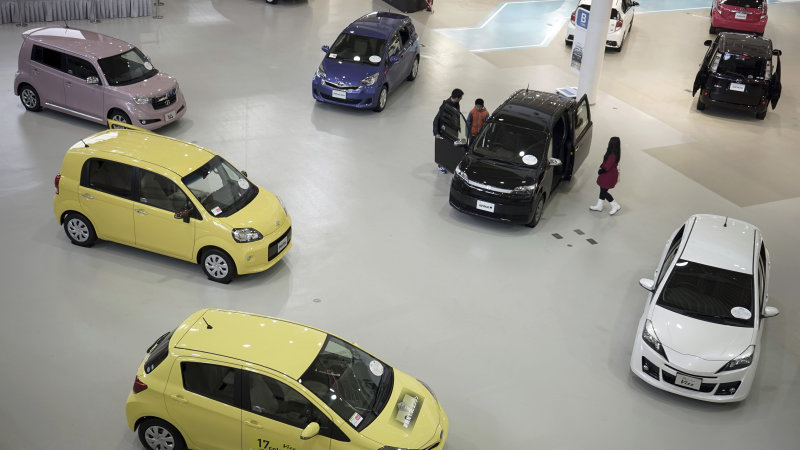 In association to current subject Nakanishi also argue about the merger between General motors and FCA. The auto-manufacturers spend billions of dollars on  conducting Research and development as their competitors also endow high spending to plan out the similar solution. The consolidation way conceivably can position that R&D expenditures into something new and innovative opportunities. The decrease in the manufacturing cost feasibly delivers best efficiency, novel technology and autonomous vehicles.
In this global age of high competition, it's difficult for single companies to compete lower volume wedges such as electrified automobile, sports cars and hydrogen fuel cells alone. The consolidation platform can improves the chances to develop more versatile techniques, designs and advance technological integration at lower price without compromising on the quality and performance of the car. In January, the president of Honda, Takahiro Hachigo inform Bloomberg about their potential  and prospective partnership with GM by stating, " Either it's electric vehicle technology, Information technology or Artificial intelligence, we are communicating different dimension and areas with them that could create win-win situation for both the companies in long run."