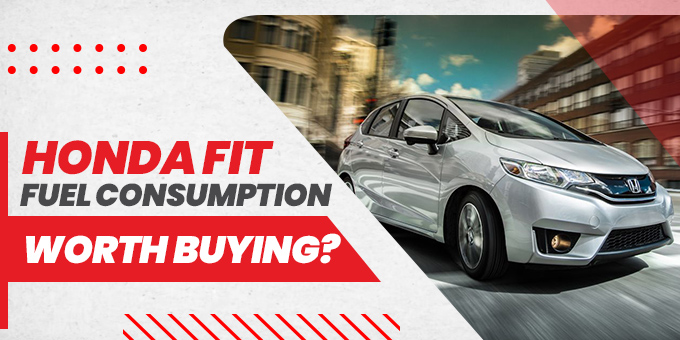 Are you in search of the perfect car for your daily driving needs? Look no further than the Honda Fit. The benefits of the Honda Fit for daily commuting and how it may improve your driving experience are discussed in this article. In order to understand why the Honda Fit distinguishes apart from the competitors, let's examine the specifics.
The Honda Fit: A Versatile Compact Car
What Makes the Honda Fit Special?
The Honda Fit for sale in Japan is a versatile and compact car with features designed to make your daily commute comfortable and enjoyable. With its sleek design, fuel efficiency, and ample interior space, the Fit ticks all the boxes for a practical and reliable vehicle.
Fuel Efficiency for Cost-Effective Commuting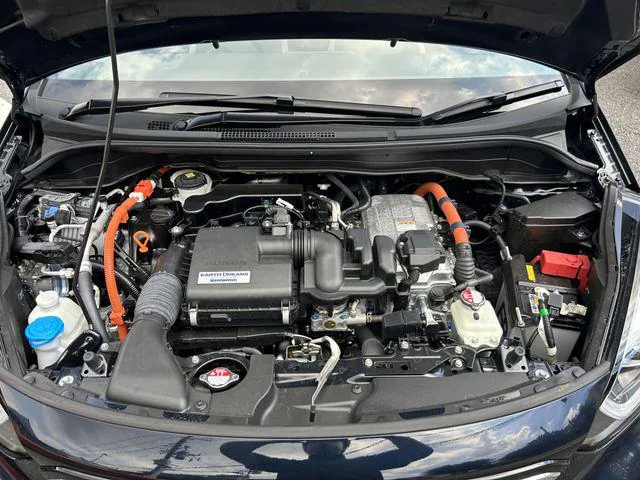 One of the key considerations for daily driving is fuel efficiency. The HondaFit's fuel consumption is impressive. Therefore allowing you to save money on fuel costs over the long run. Its fuel-efficient engine and aerodynamic design contribute to its great mileage, which makes it the best option for daily commuting, whether it involves short or long travels.
In terms of mileage, the Honda Fit typically achieves an estimated fuel economy of around 31-36 miles per gallon (MPG) in city driving and 36-40 MPG on the highway. These figures are based on the EPA (Environmental Protection Agency) ratings for the most recent models. However, it's crucial to remember that fuel usage might vary depending on personal driving preferences and outside variables like traffic, topography, and vehicle load.
To maximize your Honda Fit's mileage, consider practicing fuel-efficient driving techniques, such as maintaining an even speed, avoiding abrupt acceleration and braking, and performing routine vehicle maintenance. These practices can significantly increase the Honda Fit's overall fuel efficiency.
Design and Space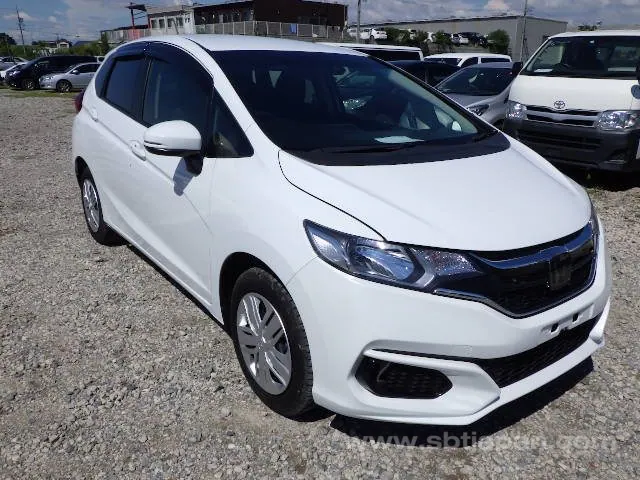 The Honda Fit stands out on the road because of its clean, contemporary style. Despite its small dimensions, the Fit's ingenious design and modern Magic Seat technology optimize inside space. This makes it very flexible to diverse demands by allowing for multiple seating and cargo combinations. The Fit can handle both passenger and larger object transportation.
Performance and Handling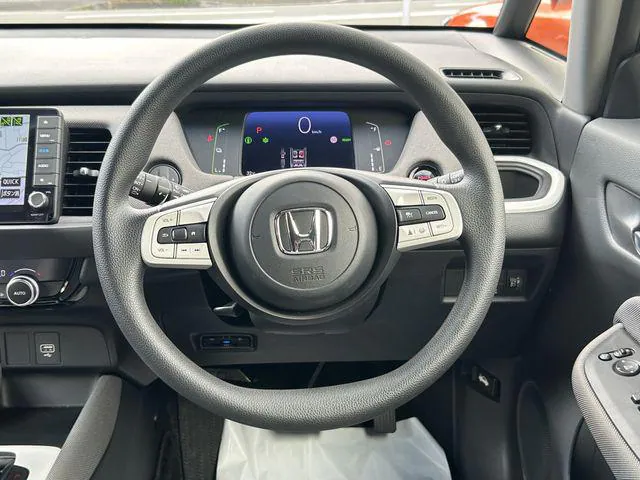 The Honda Fit performs admirably in terms of performance. It has an economical engine that is quick and provides a sporty driving experience. The Fit handles city streets and highways with ease, offering nimble and agile maneuverability. Its compact size makes parking in tight spaces a breeze, adding convenience to your daily driving.
Compact Size, Spacious Interior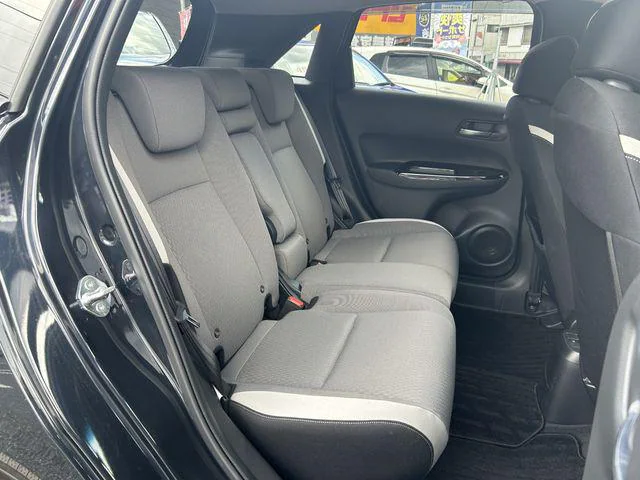 Despite its compact size, the Honda Fit surprises with its spacious and well-thought-out interior. The clever utilization of space and ingenious design enables the Fit to offer ample legroom and cargo capacity, ensuring a comfortable ride for both the driver and passengers.
Whether you need to move groceries, sports equipment, or baggage, the Fit's adaptable cabin can meet your requirements without sacrificing passenger comfort.
Agile Handling and Maneuverability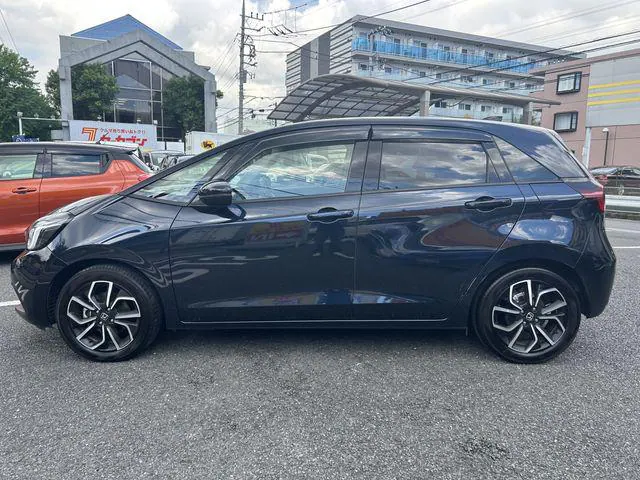 Navigating through crowded city streets and tight parking spaces is a breeze with the SBT Honda Fit. Its compact dimensions and responsive handling make it incredibly maneuverable, allowing you to weave through traffic and park in small spaces effortlessly. The agile aspect of the Fit not only saves time but also adds flexibility to your regular driving experience.
Advanced Safety Features for Peace of Mind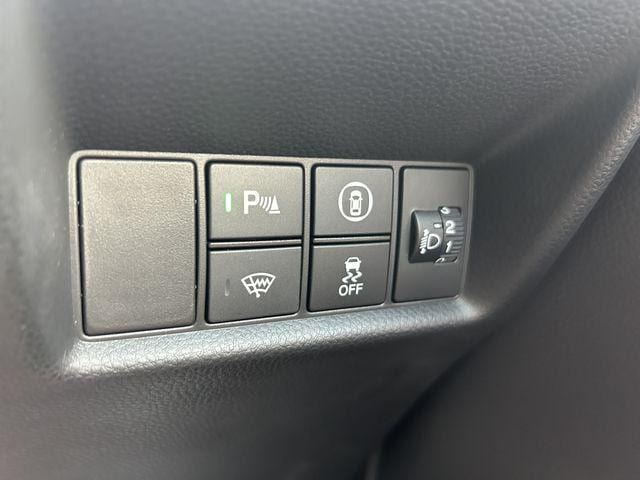 When it comes to daily driving, safety is paramount. The Honda Fit comes standard with a slew of modern safety features designed to keep you and your passengers safe on the road. From the comprehensive airbag system to the advanced driver-assistance technologies, the Fit prioritizes your safety, giving you peace of mind during your daily commute.
Honda Fit through the Generations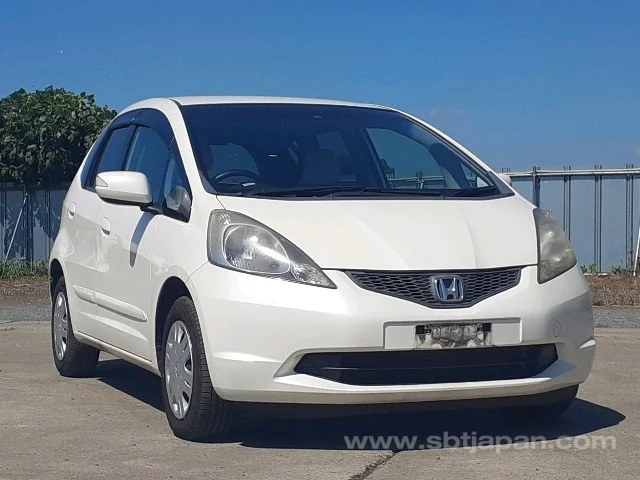 The Honda Fit, also known as the Honda Jazz in some markets, made its debut in 2001. The first generation Fit showcased a compact and practical design, offering excellent interior space utilization. It included a flexible Magic Seat system that allowed for multiple passenger and cargo arrangements. The first-generation Fit garnered favorable feedback for its fuel efficiency, dependability, and fun-to-drive attitude.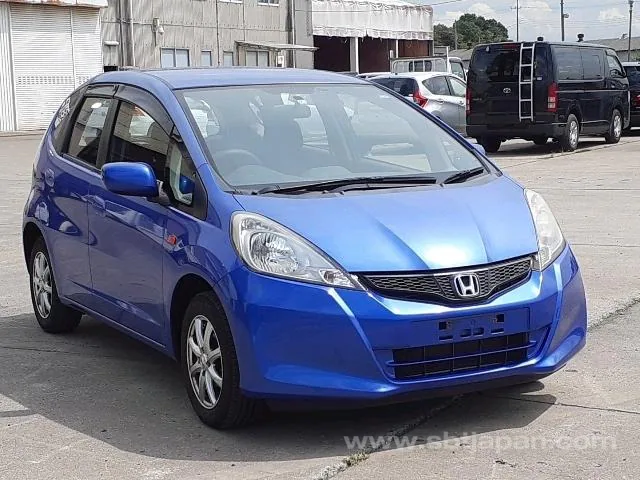 In 2007, SBT Honda introduced the second-generation Fit, building upon the success of its predecessor. It had a somewhat bigger body, better aerodynamics, and a more sophisticated design. The inside has been upgraded in terms of quality and comfort. The second-generation Fit also added more safety features and increased fuel efficiency. It remained a popular choice for metropolitan commuters and small families.
The third-generation Fit arrived in 2013, showcasing a more modern and sleek design. It featured a lighter and more rigid body structure, improving overall performance and fuel efficiency. The interior received further refinements, providing a spacious and comfortable cabin. The third-generation Fit incorporated advanced technology, including Honda's infotainment system with a touchscreen display and available Honda Sensing suite of safety features.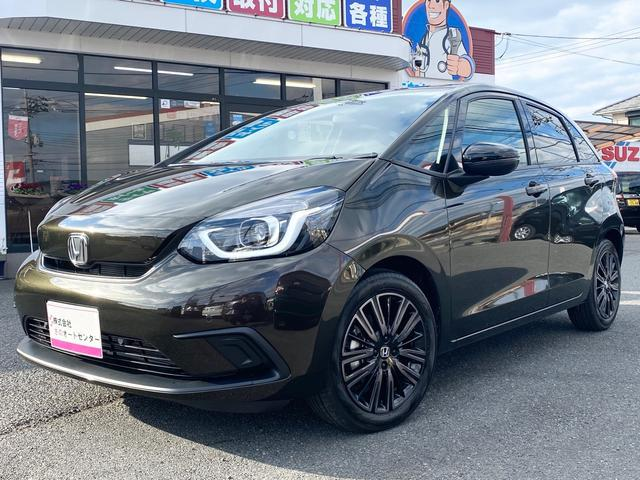 The fourth-generation Fit made its debut in 2020, showcasing a bold and stylish exterior design. It introduced an updated platform, providing improved driving dynamics, enhanced safety features, and increased interior space.
The latest version has enhanced connectivity options like as smartphone integration and digital instrument clusters. It continues to prioritize fuel efficiency, practicality, and versatility, making it an appealing choice for daily driving.
Throughout its generations, the Honda Fit price in Japan has remained true to its core principles of efficiency, versatility, and practicality. It has consistently offered a comfortable and spacious interior, innovative storage solutions, and a fun driving experience. The Fit's reputation for reliability and fuel efficiency has made it a popular choice among drivers worldwide.
Why Choose SBT?
There are various reasons why you should select SBT Japan when purchasing a secondhand automobile. SBT Japan is a well-known and recognized automotive vendor known for its dedication to quality, customer satisfaction, and dependability. Here are some compelling reasons to choose SBT Japan:
Wide Selection of Quality Vehicles
SBT Japan offers a vast inventory of high-quality used vehicles from various manufacturers. Furthermore, whether you're looking for a compact car, SUV, luxury vehicle, or commercial vehicle, SBT Japan has a wide selection to choose from. In addition to that, they source their vehicles from trusted suppliers, ensuring that you have access to reliable and well-maintained cars.
Transparent Vehicle Information
Moreover, SBT Japan provides detailed and transparent information about each vehicle in its inventory. This includes comprehensive vehicle specifications, mileage, maintenance records (if available), and high-resolution photographs. Consequently, access to such information allows you to make an informed decision and clearly understand the vehicle's history.
Professional and Knowledgeable Staff
The team at SBT Japan comprises automotive professionals with in-depth knowledge of the industry. Consequently, they are well-equipped to assist you throughout the buying process. Moreover, they are dedicated to answering your queries promptly, providing guidance whenever needed, and offering personalized recommendations based on your specific requirements and preferences. Ultimately, their expertise ensures a smooth and hassle-free experience for every customer.
Customer-Centric Approach
SBT Japan prioritizes customer satisfaction and strives to provide exceptional service. They understand the importance of catering to individual needs and go the extra mile to ensure customer happiness. From assisting with vehicle selection to arranging shipment and handling necessary documentation, SBT Japan aims to make the entire buying process convenient and stress-free.
Conclusion
In conclusion, the Honda Fit is a compact car that punches above its weight. With its versatile design, impressive performance, advanced features, excellent fuel efficiency, and strong safety record, the Fit is a compelling choice for those seeking a reliable and practical vehicle for daily driving.
Its ability to adapt to various needs, combined with Honda's renowned reputation for reliability, makes the Fit a top contender in the compact car segment. Experience the Honda Fit for yourself and discover why it has captured the hearts of many drivers worldwide.