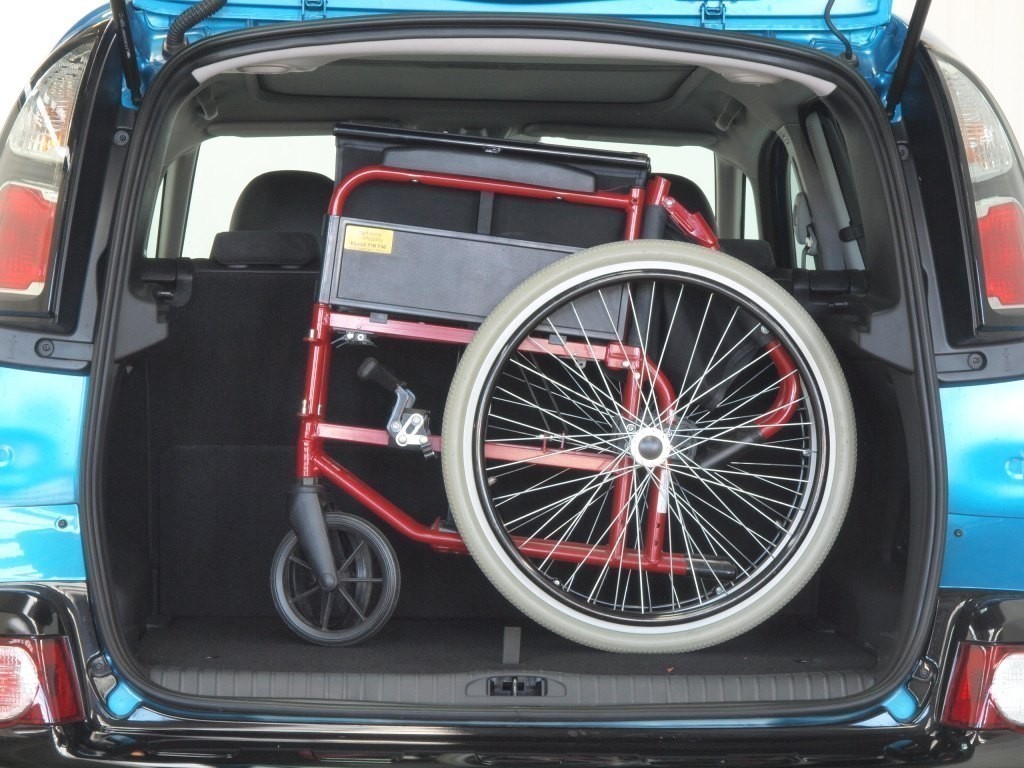 There are a number of cars ideally designed for disabled people, most reputable car manufacturers are working on launching ideal and most appropriate cars for handicapped or disabled people. One must identify the car which is feasible to drive and can accommodate the disabled driver easily without any hustle bustle.
Most common problem faced by disabled drivers is bending while getting into the car, using brakes, clutches and steering wheel , keeping view clear while on road and coping up with speed.
The following is the list of cars ideally designed for disabled drivers besides the normal drivers:
Toyota Corolla Verso
The Toyota Corolla Verso is a a very smooth and clear ride on the road. It can accommodate five person at a time which is ideally spacious for the entire family. It prevents jolts which can cause really bad driving experience for the disabled and it assures care-free and calm drive.
Minivans
Minivans are easier to manage and drive for disabled due tot he fact that they offer enough cabin space to carry wheelchair for those using it and dependent on it. The rear-entry allows carrying loading and unloading luggage easily. The driving seat is spacious as well so the disabled person can sit comfortably while driving and can use brakes and clutches.
Citroen Picasso
Citroen Picasso is preferred vehicle for most of the disabled people this is due to the fact that it is provided with enough leg room and headroom, the rear area space is also moderate however it is compact ride. One can fold the rear seats to get an extra space , other perks include fuel economy and comfort.
These are few of the many ideally designed cars which can be utilized for disabled people. One must consider space, seats, ramps and smooth driving experience while going to choose a perfect car. It is also necessary to keep in mind that each disabled person has his/her own customized needs which cannot be considered while manufacturing vehicle. However if enough space, leg room, headroom is provided individual needs can be fulfilled.