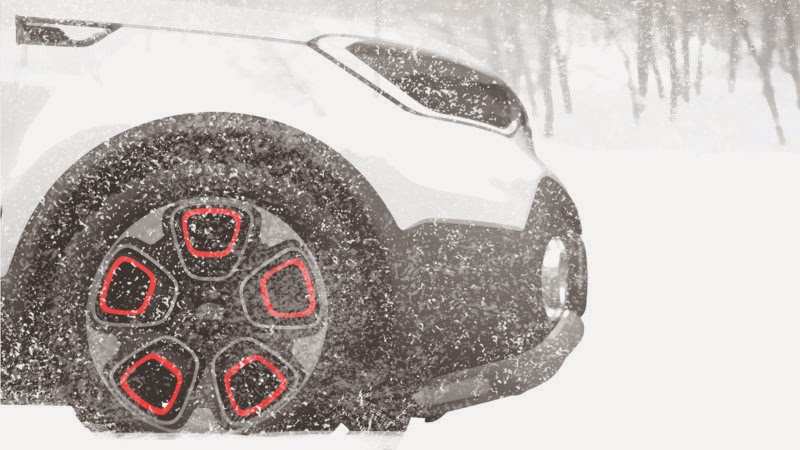 Japanese never fails to impress the automotive industry with their unique ideas, distinctive approach and efficient models. Now, they are going to bring something entirely impressive and striking for Japan and rest of the world. A team of talented engineers are working upon a new concept of EV, which launch to operate effectively and successfully within the cold weather. We have witnessed many systems integrated in electric automobiles that sometimes struggle hard to work properly in cold conditions.
Now, no need to concern or get worried about the similar condition anymore, as we have a good news for green-minded car users, resident on the northern coastal areas of Japan near Hokkaido island. They could eventually got an opportunity to buy an EV drive that perfectly suit the climate of snowy areas. The Japan times stated, "Eight reputable auto companies are working collaboratively from different regions to develop such model of EV. Though, the process of development seems in early stages but engineers seems pretty confident about their technical design.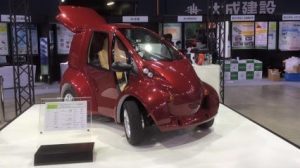 Till date, the associated companies acquire a small EV prototype that can adjust only one person. If this structure would be able to work then, there are high possibilities to see successful launch of EV. The vehicle is  based on rear-wheel drive layout when it will operate on normal driving mode. In case of losing traction the availability of all-wheel drive system can knock down the driving performance.
The high thermal indulgence in made to structure the exterior and shape comfortable interior that feature extra insulation and warm air to keep the in-cabin atmosphere cozy and pleasant to drive. So far, the other salient information regarding its outlook design, engine specification, safety features and other related attributes are still under-covered. The announcement of developing such vehicle and share details are given out by the Japanese official page on Facebook platform. The Hokkaido EV Research and Development Utilization Project continuously translate and update all the Japanese news to the entire world.
At facebook page, there have been several images of the assembling process and also a sketch of next iteration. The pictures of that models seem more sleek, smooth and smarter. Here, you will find a short clip of little yet efficient buggy running on a snowy road. Even after the thick snow, the drive looks pretty flexible, clear and easy. Keep the finger crossed as the team of professional engineers might launch an ultimate winter-weather EV in coming 1-2 years.