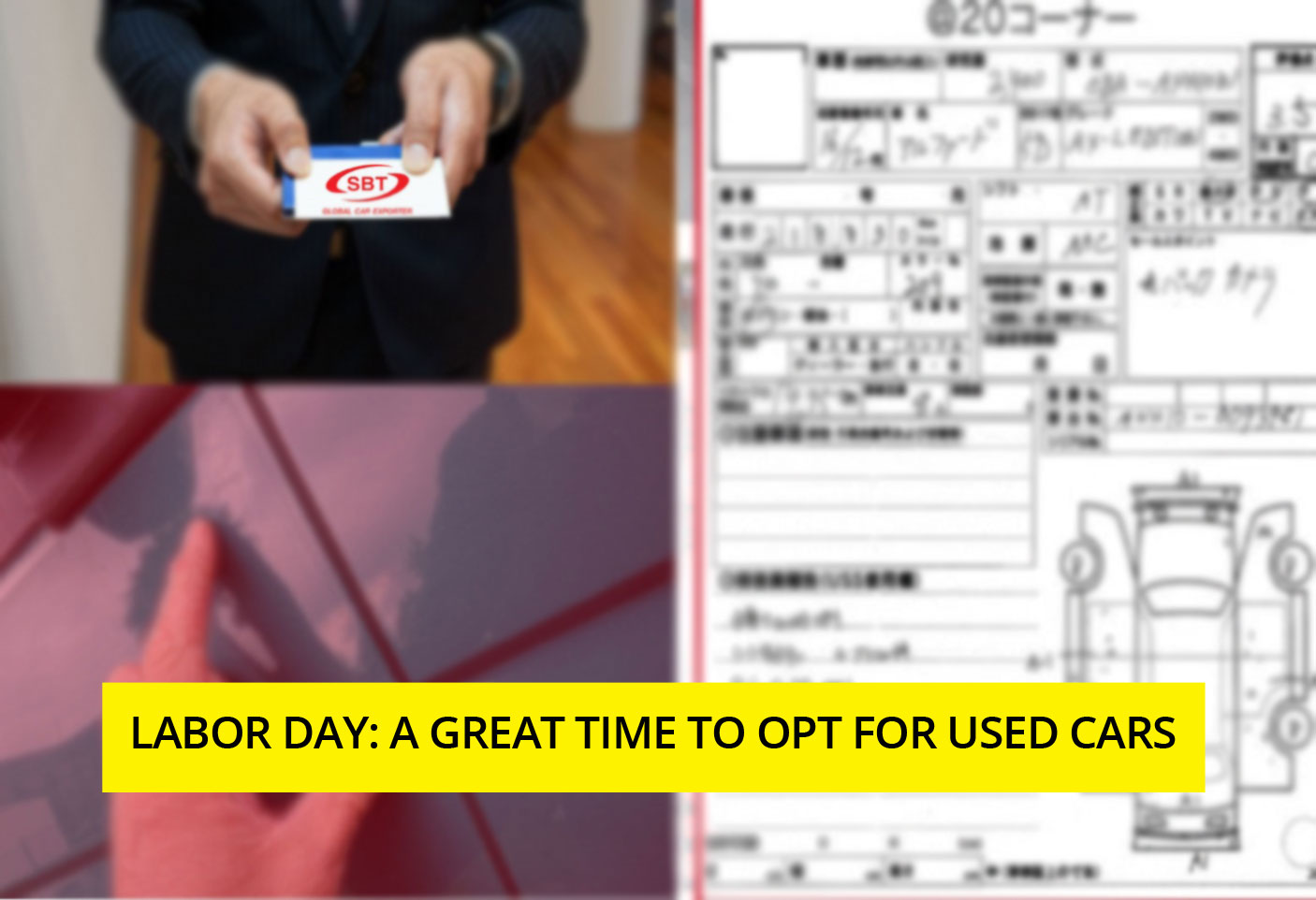 Let's pay tribute to the contribution and achievement of workers, as one of the most dismal chapters of history, Labor Day, is around the corner. This globally recognized holiday celebrate the achievement of hard workers with a day off from work. A single day off marked real sales boasts in almost all industries except automobile manufacturing industry. The pace of buying here is bit slower than the others as it is middle of the year and people waiting for incentives would like to opt for new car purchase at the end or beginning of the New Year. But, the used car industry is the only one niche, where the trend of car sales is on the rise.
All new cars are alike because they are directly coming from the factory but what if you are going to have an experience of buying the used car? It might be an exciting journey, a thrilling experience or an expensive nightmare too because one used car is substantially different from the other. There are some pitfalls that can catch out the unwary. Therefore, an authoritative voice which is eloquent enough to write about it in the discerning and inspiring way is important, and here it is:
Essential Things to Know Before Buying Used Cars on This Labor Day
Buying used car is not hard to grasp rocket science, but it will invite you to endure thousands of hours to master the craft inside the belly of the beast. Here is the sneak peek of little important consideration which can help you to ensure that buying a used car will not turn out to be a pricey nightmare.
1.Carefully inspect the exterior and interior of the vehicle. Check the paint job and take notes of rush, spots dents or scratches. Perform a quality check inside the space to know if electronically operated items like windows and air conditioning are working well without making strange noises.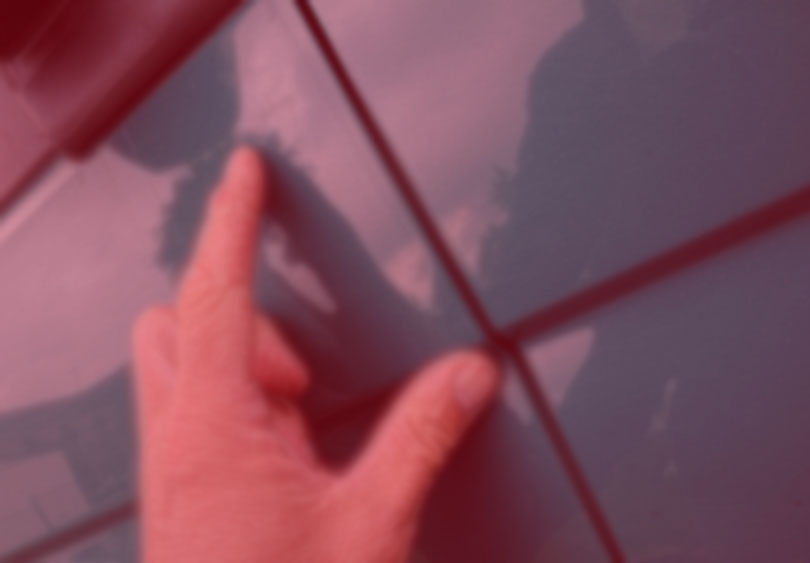 2. It is highly recommended to go for a test drive just to see how it drives in various situations. Perform a leak test because leaking fluid is a red flag indicating that there is a need for repair.
3. Buying from a certified authorized used car exporter is wise as it offers an assurance to the buyers that they are not cheated. The cars at the end of leading exporter are inspected by professionals and they have special focus on building relation rather than making profit. So even if you are buying car online, you are better off and can ignore the first two essentials mentioned above.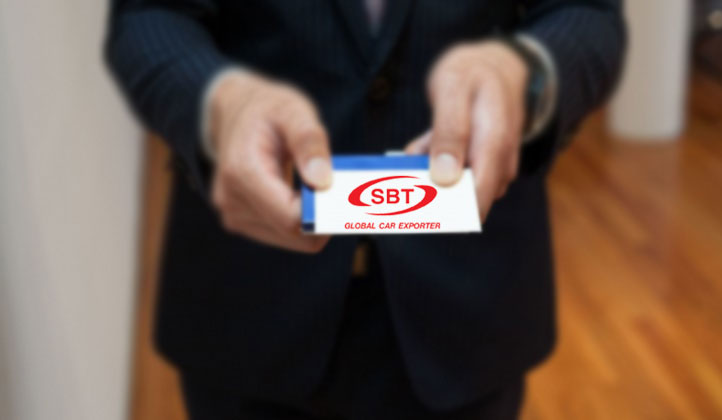 4.  Don't forget to review ownership history, maintenance history report. Auction sheet, is a database which posses complete car history records, by offering a comprehensive report can help to provide evidence about everything related to the specific car.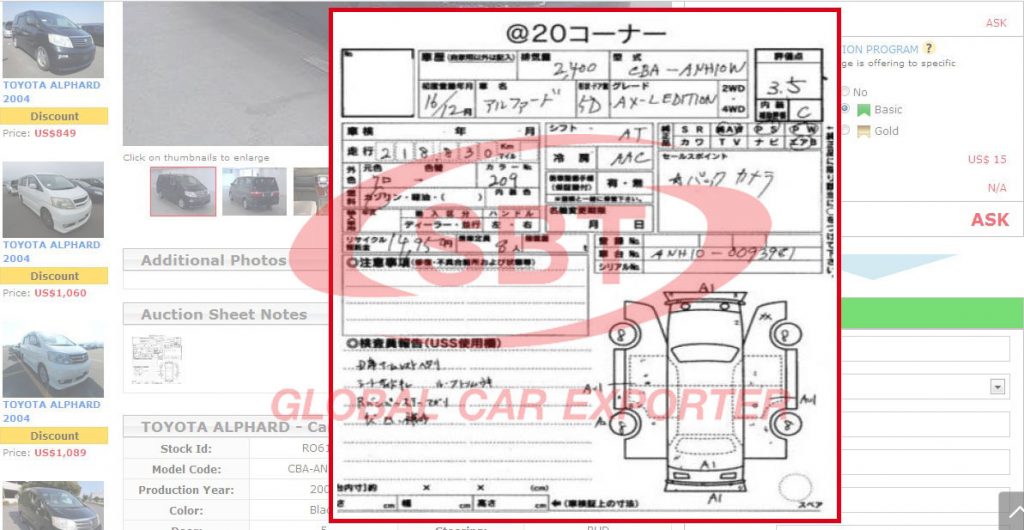 Message To Buyers
Buyers are getting smart in their choices. Instead of opting for a hefty price tag and quick rate of depreciation attached to new cars, investing in used cars always seems to be a sensible option out there. It is true that used cars on sale with hidden damages become a costly problem for unsuspecting buyers but the above-mentioned checklist can help you to avoid purchasing the proverbial lemon. Take notes on these important considerations and get an insight into the condition and value of your next purchase.
The special offers available on this Labour Day are as: