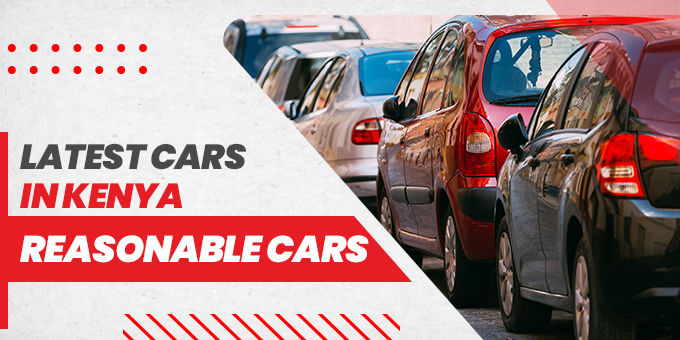 The Thriving Automotive Market in Kenya
Are you in search of the latest cars in Kenya? Do you wish, therefore, to stay consistently up-to-date about their prices and other vital details? Well, in that case, this meticulously prepared guide, then, will take an in-depth plunge into the diverse world of affordable cars available in Kenya. Furthermore, it will provide a wellspring of detailed insights along with comprehensive and enlightening content. Consequently, this information will be especially beneficial to both car enthusiasts and potential buyers. In the end, it will aid you to uncover the optimal choices that perfectly align with your unique needs, individual preferences, and above all, your budget!
Kenya's automotive market has experienced significant growth in recent years. With a booming economy, increased purchasing power, and a growing middle class, the demand for cars has skyrocketed. That is why the Kenyan automotive market offers many choices, from fuel-efficient compact cars to rugged SUVs and luxurious sedans.
Latest Car Models: Diversity and Innovation

Compact cars have become increasingly popular in Kenya due to their fuel efficiency and affordability. These vehicles are perfect for urban commuting, providing excellent mileage and maneuverability. Some popular compact car models in Kenya include the Toyota Vitz, Honda Fit, Hyundai Santro Sportz SE, and Volkswagen Polo.

SUVs (Sports Utility Vehicles) are renowned for their power, versatility, and off-road capabilities. They offer ample space for both passengers and cargo, making them ideal for families and adventurers. In Kenya, notable SUV models include the Toyota Land Cruiser Prado, Mitsubishi Pajero Sport, Honda HR V LX 2WD, and Ford Everest.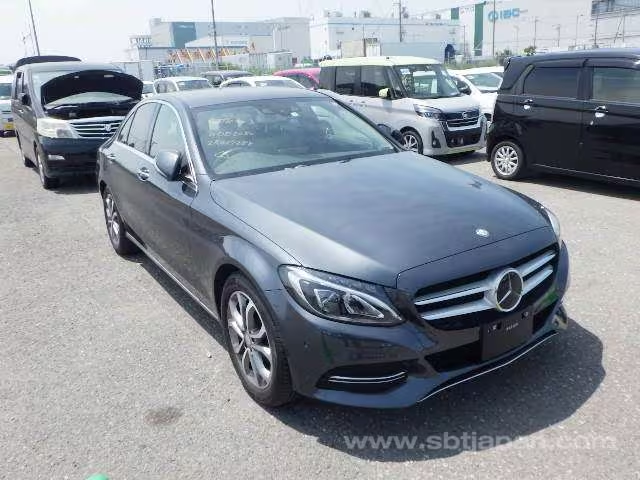 Sedans are known for their comfort, elegant designs, and smooth rides. They offer a blend of style and functionality, making them popular among professionals and individuals seeking a sophisticated driving experience. Some notable sedan models available in SBT Kenya are the Mercedes-Benz C-Class, BMW 3 Series, and Audi A4.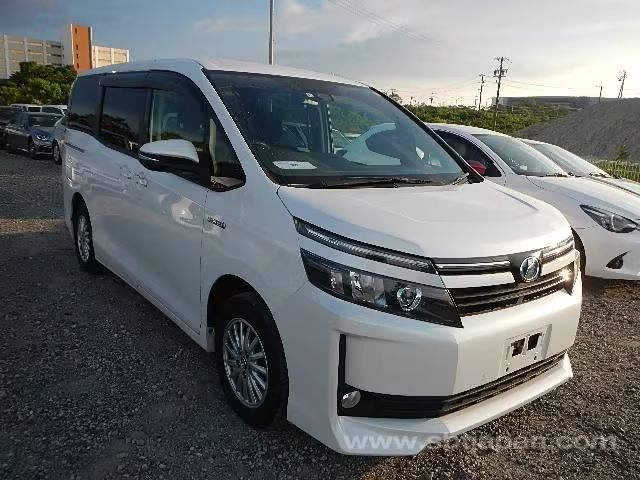 Electric and hybrid vehicles are becoming more and more popular as society develops more environmentally friendly options. These fuel-efficient cars have lower pollutants and better mileage. While electric charging infrastructure is still developing in Kenya, some electric and hybrid models, such as the Nissan Leaf and Toyota Prius, are gaining traction.
Some more specific vehicles have been mentioned in the section below;
Latest Models in Kenya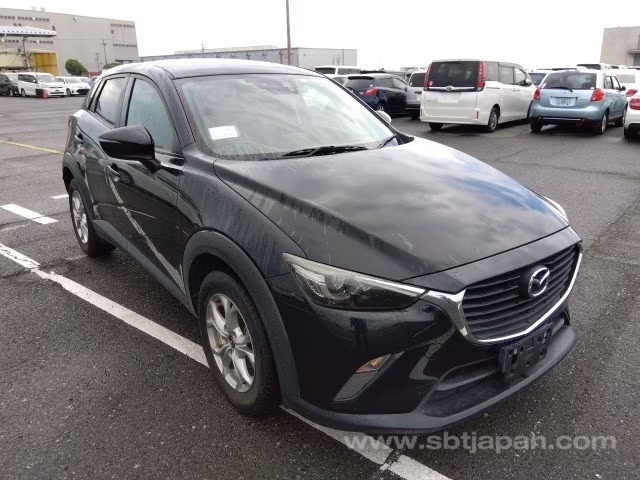 The Mazda CX 3 captivates at first glance with its striking Kodo design language. The curved body lines pronounced front grille, and slim LED headlamps perfectly balance class and sportiness. For the motorist who is concerned about the environment, it is an eco-friendly option thanks to its aerodynamic design, which also helps fuel efficiency.
Under the hood, the Mazda CX 3 boasts a spirited SKYACTIV-G engine, delivering an exhilarating blend of power and efficiency. The CX 3 offers quick handling and accurate steering, delivering an exhilarating driving experience, whether traversing city streets or setting out on adventurous trips. It further solidifies its place as a sensible option for regular trips with its exceptional fuel efficiency.
Safety remains a paramount concern in Mazda's design philosophy, and the CX 3 exemplifies this commitment. Equipped with a comprehensive suite of safety features, including advanced airbags, anti-lock brakes, and dynamic stability control, the CX 3 has earned top safety ratings, offering peace of mind for both driver and passengers.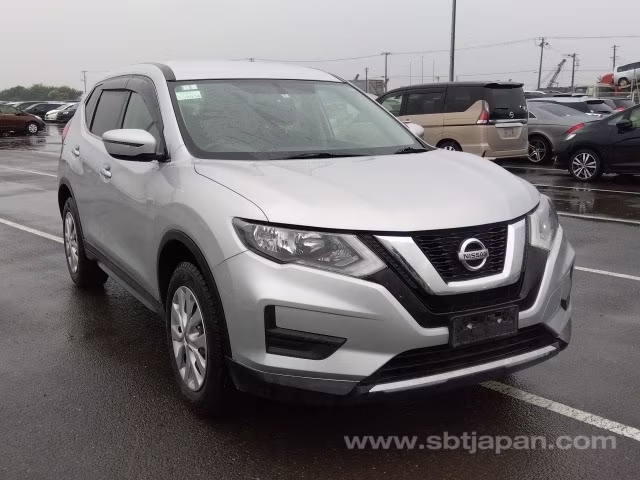 The Nissan Xtrail immediately captivates with its bold and dynamic design. The front fascia exudes confidence with the signature V-motion grille, flanked by sleek LED headlights that illuminate the path ahead. The robust body lines and striking contours give the Xtrail a commanding presence on both city streets and off-road trails. Crafted with precision and attention to detail, this SUV boasts an unmistakable aura of sophistication.
Under the hood, the Nissan Xtrail boasts a range of powerful and efficient engines catering to diverse driving preferences. Whether you opt for the fuel-efficient four-cylinder or the robust V6. The Xtrail delivers a thrilling performance. Its adaptable all-wheel-drive system enables confident handling in various terrains, empowering you to embark on exciting off-road adventures with ease.
Inside the Nissan Xtrail, you'll be welcomed by a spacious and inviting cabin. The thoughtful design ensures that every passenger enjoys ample legroom and headspace, making long journeys a breeze. The plush seating, adorned with premium materials, adds a touch of luxury to every ride. Whether you're embarking on a family road trip or a solo adventure. The Xtrail provides a comfortable and refined haven for all occupants.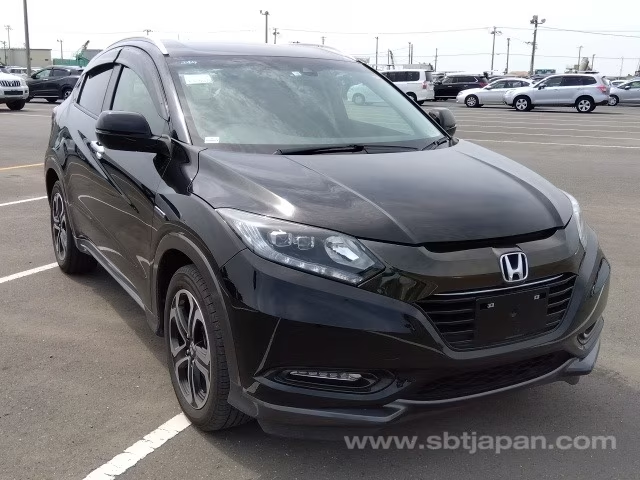 The Honda HR-V LX 2WD 2022 is a compact SUV that combines versatility, style, and comfort. Crafted by Honda, a renowned Japanese automaker known for its reliability and innovation, the HR-V LX 2WD 2022 aims to cater to the needs of urban adventurers and small families.
The HR-V LX 2WD 2022 exhibits a sleek and modern design characterized by its dynamic lines and bold front grille. It features a well-proportioned body, offering a perfect balance between a compact footprint and interior spaciousness. This SUV has a 1.8-liter petrol engine under the hood that uses little gasoline while providing enough power for traveling on the highway and in crowded city streets. The continuously variable transmission (CVT) ensures that gear changes are seamless and that fuel economy is at its highest. Its price in Kenya is KES 2,997,360.
Exploring Car Prices in Kenya
When considering purchasing a car, it is crucial to evaluate the associated costs, including the purchase price, insurance, maintenance, and fuel expenses. In Kenya, car prices can vary based on factors such as brand, model, specifications, and importation regulations. Researching and comparing prices from authorized dealers and reputable car sellers is recommended to ensure a fair deal.
Factors to Consider Before Buying a Car
Before making a final decision, there are several key factors to consider when buying a car in Kenya:
Budget and Affordability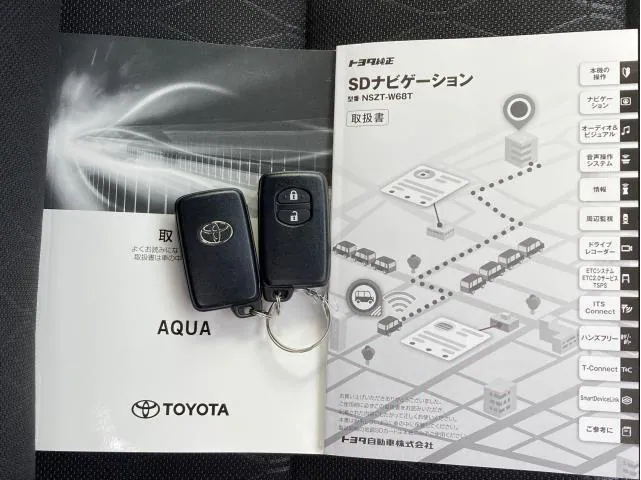 Determining your budget and affordability is essential. Calculate your monthly expenses, including loan repayments, insurance, fuel, and maintenance costs. To ensure that you can comfortably manage the finances for the vehicle.
Vehicle Specifications and Features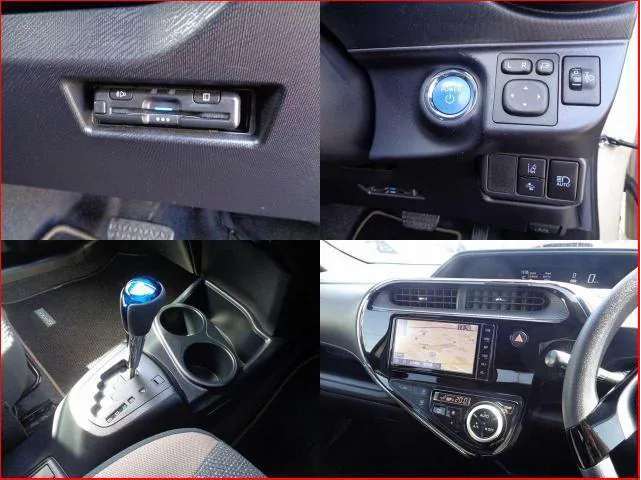 Evaluate the specific features and specifications that are important to you, such as engine power, fuel efficiency, safety features, infotainment systems, and comfort amenities. Prioritize features based on your preferences and daily requirements.
Reliability and Maintenance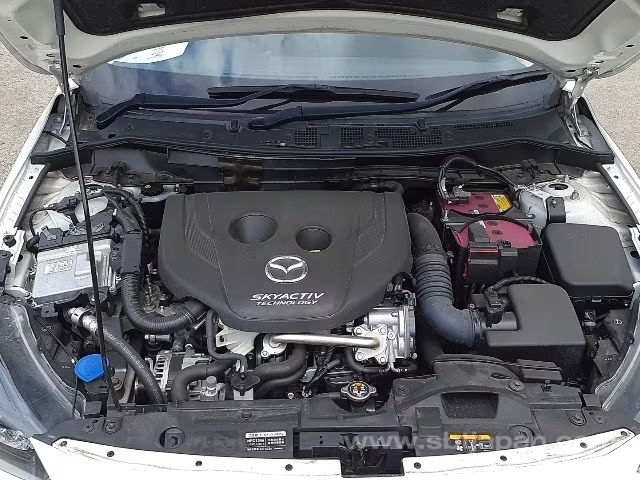 Do some research on the car's dependability and maintenance expenses. That is why you should take into account elements like the accessibility of replacement parts, the presence of service facilities, and the manufacturer's reputation for high-quality products.
Resale Value
Consider the resale value of the car you intend to purchase. Some brands and models tend to retain their value better than others, which can be beneficial when you decide to upgrade or sell your car in the future. Check Our website to get the best deals on used Japanese cars for sale.
Making an Informed Decision
By now, you have gained valuable insights into the latest cars available in Kenya. Their models, prices, and essential factors to consider when purchasing a car. With this knowledge, you can confidently navigate the vibrant automotive market and make an informed decision that aligns with your preferences and budget.
First and foremost, remember to visit authorized dealerships or trusted car sellers in order to ensure a transparent and reliable buying experience. Given this, it's imperative to seize the opportunity to test drive your chosen car models. After you have done so, then you should move on to compare prices. You might realize some price discrepancies. Finally, take the time to negotiate deals, because this will lead you to get the best value for your investment.
Conclusion
In conclusion, Kenya's automotive market offers a diverse range of reasonable cars catering to various needs and preferences. This article has highlighted many new models with reasonable prices. More specifically, Honda HR-V, Maxda CX3, and Nissan X-Trail are the models in Kenya that are affordable.  To get the best deal on used cars, contact SBT Japan.
Whether you are looking for a compact car for daily commutes. Or an SUV for outdoor adventures, or a luxurious sedan for a stylish driving experience, a perfect car awaits you in Kenya.