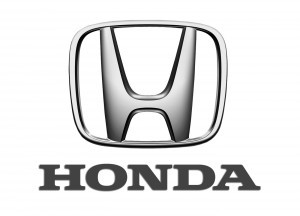 As we are witnessing Google self driving cars on internet and they are making quite a hype. Other manufacturers are also working on auto driving cars and better braking systems. Last year we have seen auto parking technology by Audi and obstacle sensing technology from different Japanese automakers.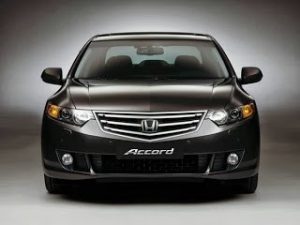 Honda's trusting you haven't had your fill of heading toward oneself cars from CES, on the grounds that it's simply uncovered a programmed stopping automation that is probably superior to comparable advances out there. As per the Japanese automaker, its framework's fit for ceasing autos without a moment to spare to avoid crash, regardless of the possibility that they're going as quick as 37mph. Honda claims that is a ton quicker than what other auto-brake tech can deal with, yet it's significant that Mercedes' and Volvo's frameworks (however not created particularly for passerby location) work regardless of the fact that the autos are moving at 50mph. We've yet to know the amount the tech will cost to introduce, yet it's required to come heated into Honda's Legend car, which is situated to introduction in late 2014.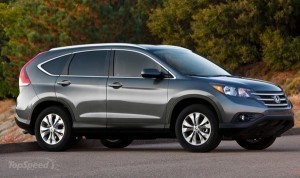 We hope this technology will also be improved in years to come and most automakers will also adapt this useful technology in their upcoming automobiles.
As we always say… Safety comes first…!!!