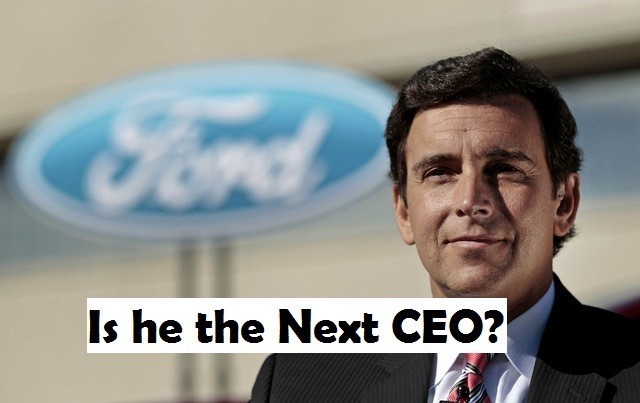 The rumors have hit the market that Mark Field will be the next CEO of Ford Motors after the resignation of Alan Mulally. It all has been prepared in December 2012, when Mr. Field was promoted to being the Chief Operating Officer that made him the direct heir apparently.
Mr. Field worked for IBM while he was pursuing his MBA degree from Harvard Business School. He basically joined Ford in 1989 and became the in-charge of Mazda Motor Corporation in 1998. He brought with him experience related to Japanese cars having a close look on the working mechanism. So when he became the Head of American Division in the year 2005 he had a spark particular to him. It was identified and the next year he became the Business Unit Chief of the same division and the rumors have been that Mr. Mark Fields has the support of decision makers to give him a break as the next CEO of Ford.
The expectations are high that if the news is correct, Mark Field will live up to the expectation of Fords Motors. Alan Mulally has played a humongous role in preventing the bankruptcy of Fords Motors in 2009, so we expect that Mark Field will bring in more success for the company with his leadership style and comprehensive knowledge of Ford Motors.