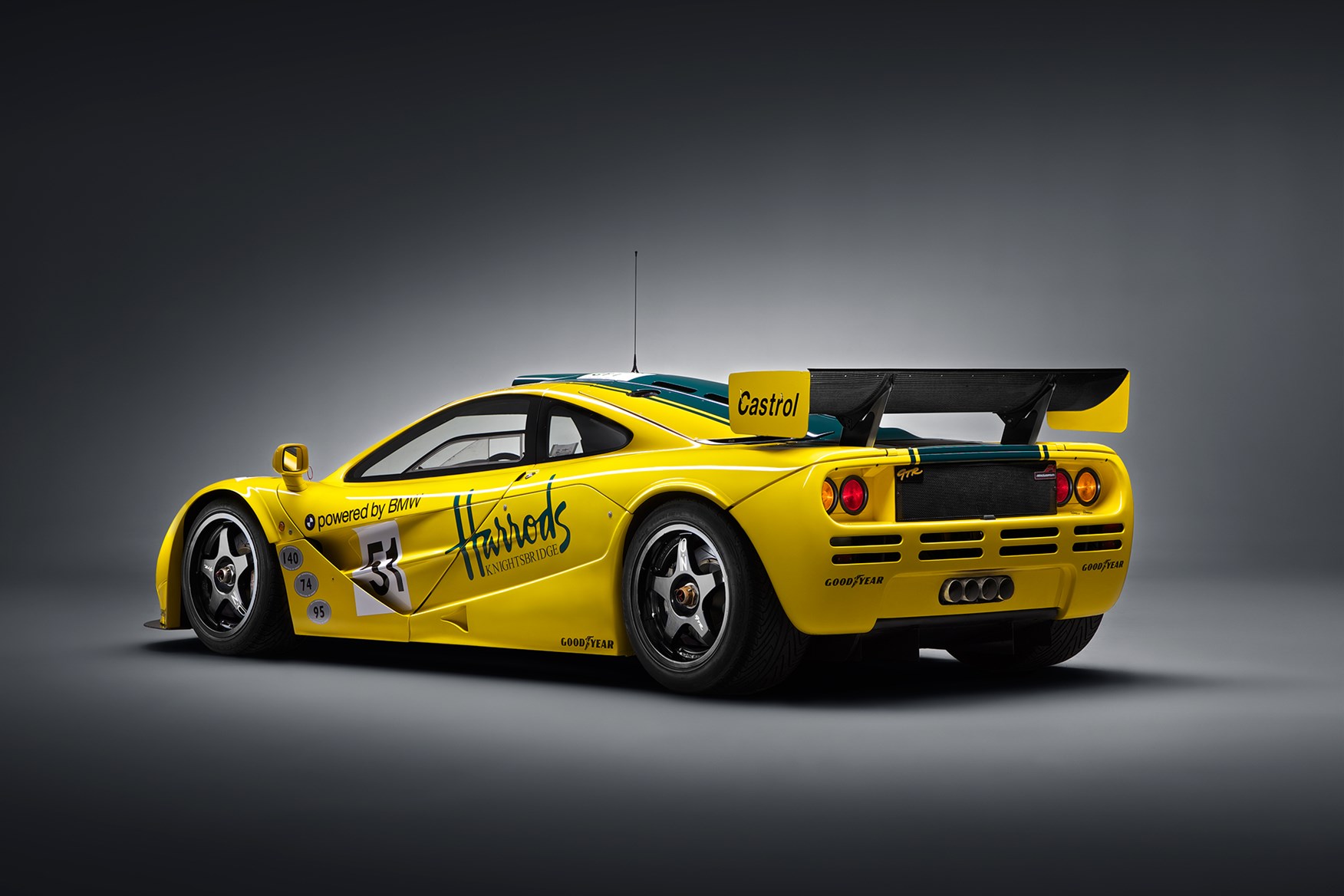 McLaren P1 GTR is the next big thing in town, its going to be the hottest car of this millennium. The speed and performance of P1 GTR is outstandingly awesome as compare to McLaren P1. It is offering 100 horsepower engine and it is called the hardest McLaren P1 up till now.
After a six month research, prototype and designing work the company finally launched the most happening ride of 2015. Why the company ever wanted to launch P1 GTR, that's because this stunningly super ride is going to be a part of Geneva Motor Show this year!
The P1 GTR is designed with 3.8 Litre twin turbo engines which have the capacity to give 987 bhp to meet the growing demands of sports cars in the ultra rich chunk of the car buying industry.
The P1 GTR which is exclusively designed to suit the elite class and each unit will be signature unit hence the buyer will have to take proper training as well as go through screening for fitness before going on a ride.
The car is ideally structured to give maximum speed and horsepower; it is 80mm wide from front and 50 mm near to ground and extraordinary motor sports rim which 19 are in. One can bet P1 GTR is the most tempting and lucrative car you would like to drive and own without giving a second thought!