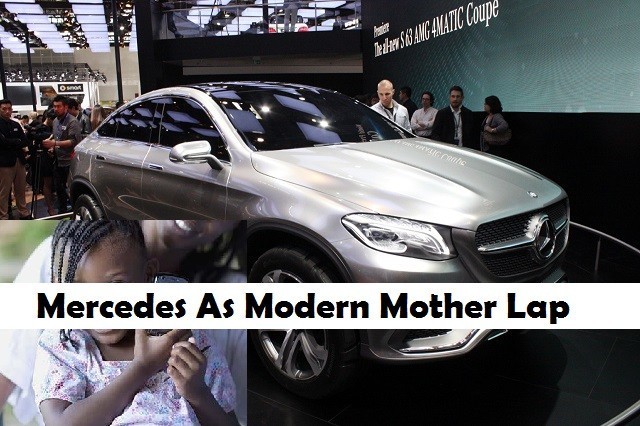 Mothers of today need to be an all rounder, whether it is look or the overall responsibility management; best is expected from them. In the same way Mercedes Benz is trying hard to carve niche through something more than usual.
Mercedes Benz 2014 is coming with new technology and up gradation to a new level. The overall inside has improved to a new level, with driving ease multiplying over the year. The land departure assist makes sure that in case you depart from your lane, a beep alerts you from potential threat. The smart technology make sure that blind spots are detected before hand and the complete mechanism work wonder to make driving as easy as child play.
The body is also optimized with new addition of colors to shine above. The different colors that made the vehicle shine out included Red, Blue, Green, Yellow, Black and Silver. This year a blurred out vehicle body is expected to come that will be a Coupe and Sports Utility Vehicle at the same time.
It will bring in the style typical to coupe and will be luxurious enough like a typical SUV with performance and style synchronized together. So it will be soothing, safe and fashion filled like the lap of modern mothers.