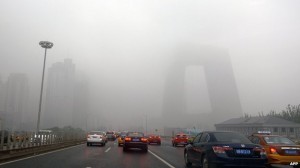 There has been a sudden spike in relation to the air pollution and its potential hazardous effects in China due to inability of the vehicles to meet exhaust emission standards. According to the recent findings by the state's environmental agency it was found out that 31% of air pollution comes in Beijing from vehicle exhaust fumes. In order to deal with the situation China has announced that more than 300,000 vehicles will be decommissioned from the capital Beijing.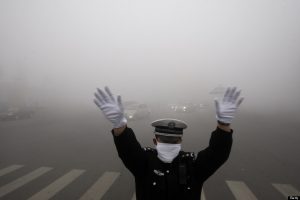 The action plan is chalked out to strengthen the control on vehicle emissions that has resulted in major concern catering to the energy savings, emission reductions and low carbon development in the near future. One of the major reasons for such dire circumstances is the fight to control population in China which is the highest in the world. The increasing population results in increasing vehicles in the country ultimately harming the environment.
In order to deal with the highly concerning situation China will remove six million vehicles by the end of the year which have failed to meet the exhaust emission standard in order to improve air quality. The government hopes that such measures will drastically turn to the positive side and contain the air pollution that is getting out of control.