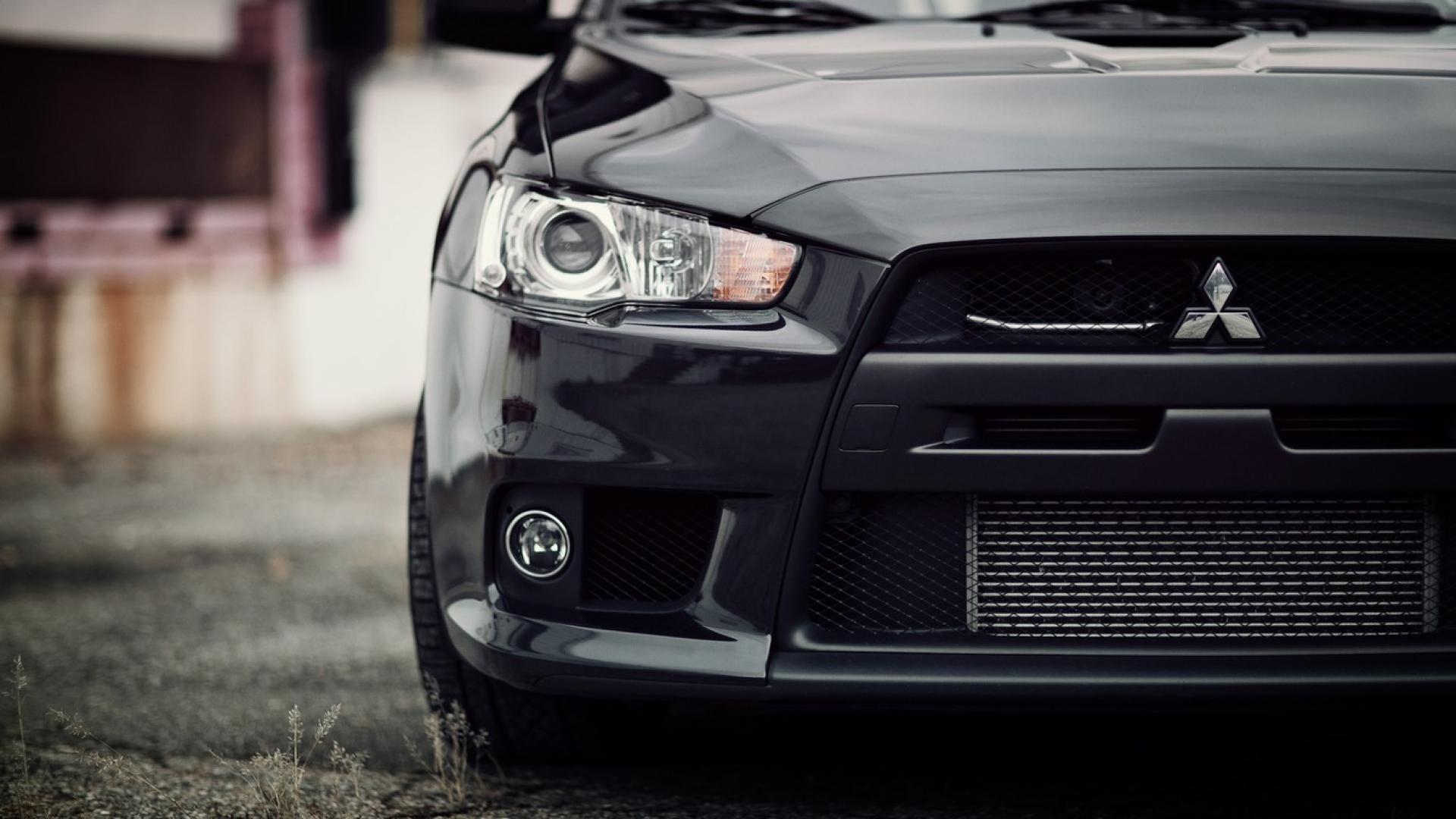 Few prior days the scandal of Volkswagen diesel emission was prominent and gained International hype, likewise, Mitsubishi's lies about fuel-economy ratings for all the vehicles in Japan markets is continuously getting worst with every passing day. Initially, MPG rating was only concerned to few kei cars then it moved to the production range of 1991. Now Japanese automakers has confessed unreliable mileage, which determine that the test data could negatively influence every vehicle sold or traded in Japan market. Though all the vehicles carried out to other markets are free from this low rating issue.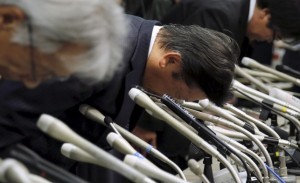 Mitsubishi motors' North America stated, "Our entire US automobile range is legit and legal", they further added, "We believe that the issue of Japan will not root the EPA to settle down the demand for more information from Mitsubishi to spot if any number trade within US market is affected." Earlier Mitsubishi has written a memo subjecting Japanese government. The letter says that even though the mangers knew that attaining efficient fuel economy ratings is a complicated task, manager's didn't inquire the engineers with so many questions while testing for the quality.
The current entire scenario permitted those Mitsubishi's workers to counterfeit some of their automobile vehicles. CBS News declares that precisely what the impact and future repercussion will be In Japan is still indefinite. In the charge of this serious manipulation Mitsubishi could face strict penalties and heavy fines. Additionally, the management need to make reliable and trustworthy strategies of how the company will compensate people who have bought these vehicles in the Japan. The report, and other in-depth information are continuously arriving which claim; if the condition won't get stable for Mitsubishi, there are high possibilities that Nissan obtain control of Mitsubishi.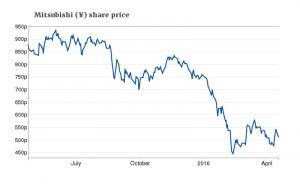 Mitsubishi already have black history filled with multiple scandals including recall failures, quality lapses. Company in the era of 2000, admitted that they have hidden vehicle-defect information for decades that ultimately result in arresting the former company official profiles. Even in 2012 again, Mitsubishi collapsed in quality inspection by Japan's transport ministry reported that Japanese company had inadequate, defected and delayed recalls.
Let's see if Mitsubishi could protect their organizational values by revising their overall MPG ratings by justifying all these claims and report or soon we'll going to see Nissan controlling and monitoring the technical operation of Mitsubishi.