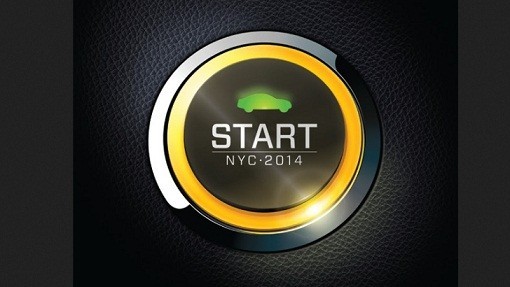 Images from Mashable
When it comes to auto shows all over the world then one name comes to our mind "New York Auto Show"
This year New York auto show is being held from 18 April to 27 April. It means allot of things are and will going to happen this week.
Today we take a look the most expensive cars in New York auto show this year.

1)Bugatti Veyron: $2.5 million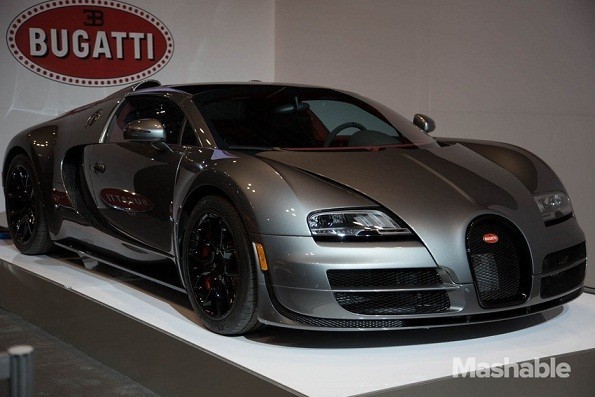 2) Koenigsegg Agera R: $1.6 Million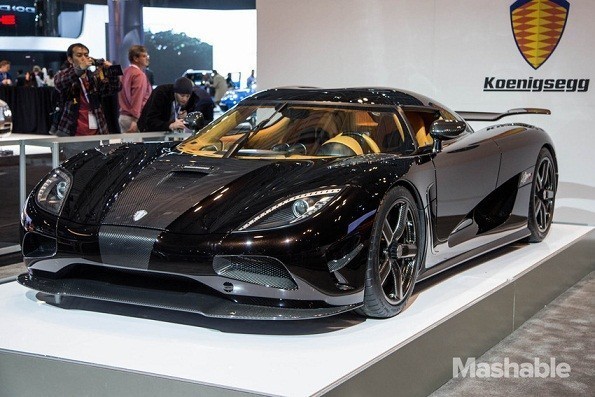 3) Porsche 918 Spyder: $845,000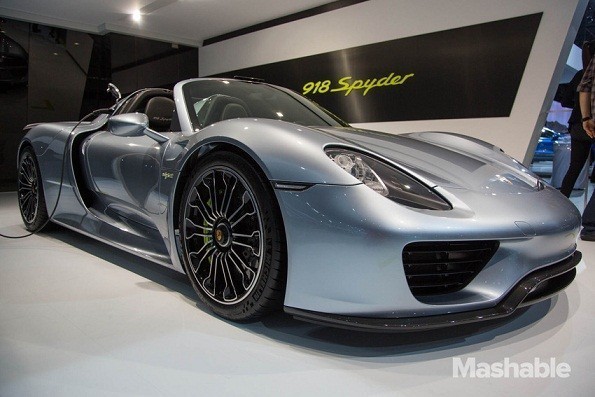 4) Soleil Anadi: $300,000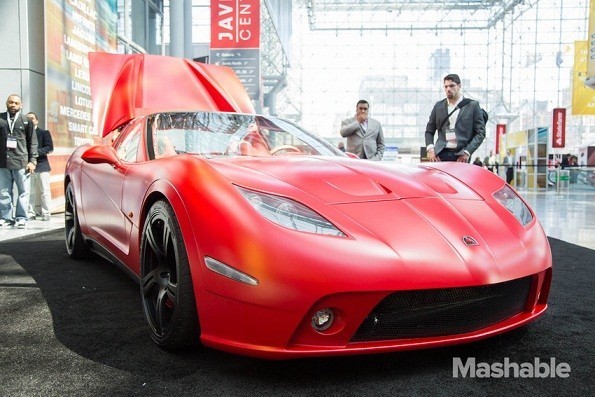 5) Aston Martin Vanquish Volante: $297,995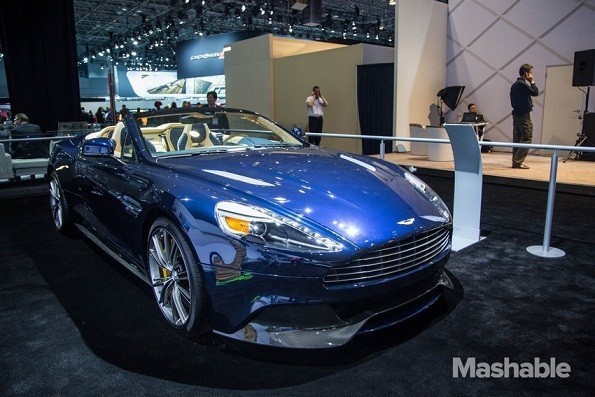 6) Land Rover Range Rover LWB: $185,000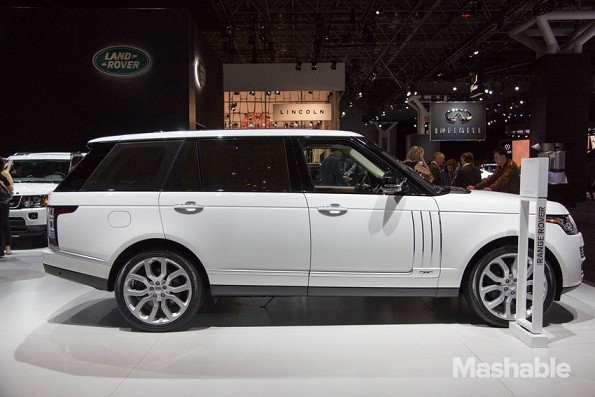 7) Mercedes-Benz S-Class Coupe: $170,000

8) Maserati GranTurismo MC Centennial Edition Range: $160,000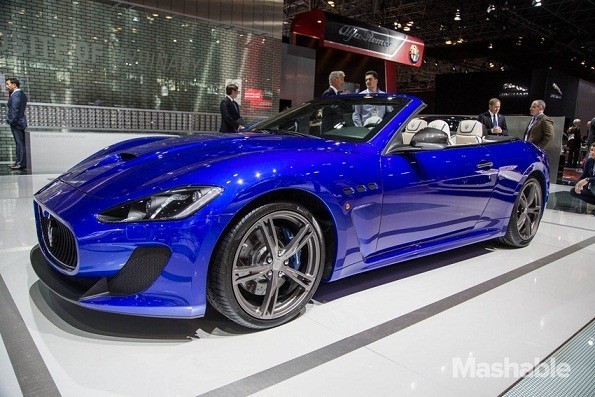 9) Mercedes Benz G Class SUV: $140,000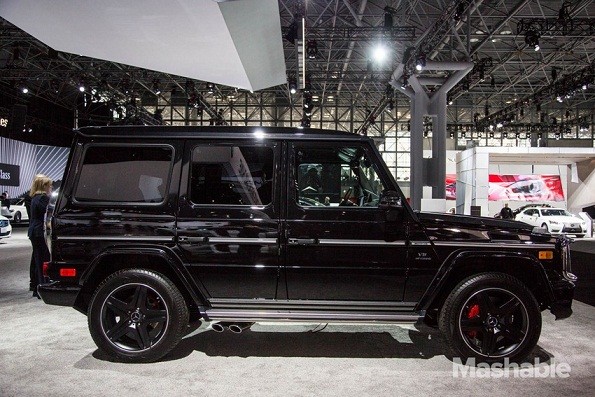 10) BMW i8: $135,000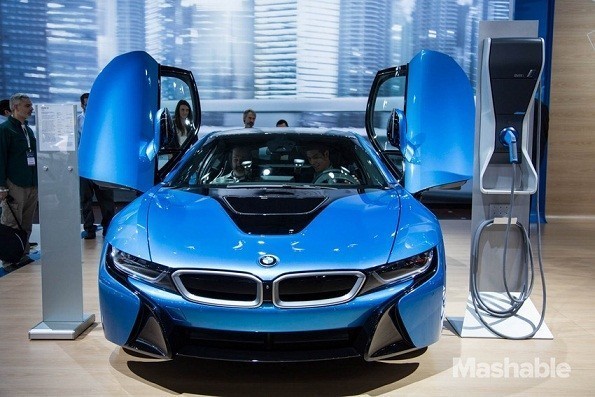 11) Saleen 302 Black Label Mustang: $114,000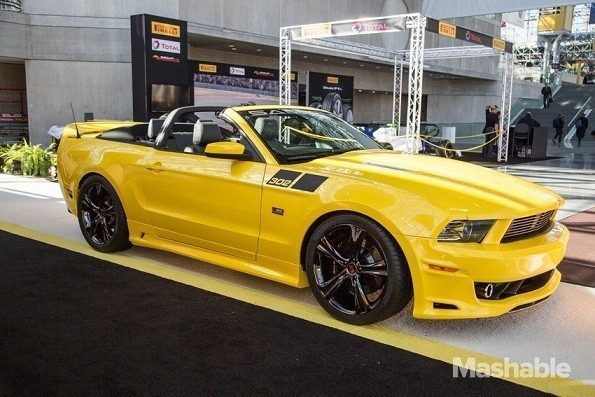 Stay tuned to for more updates of New York Auto Show 2014.