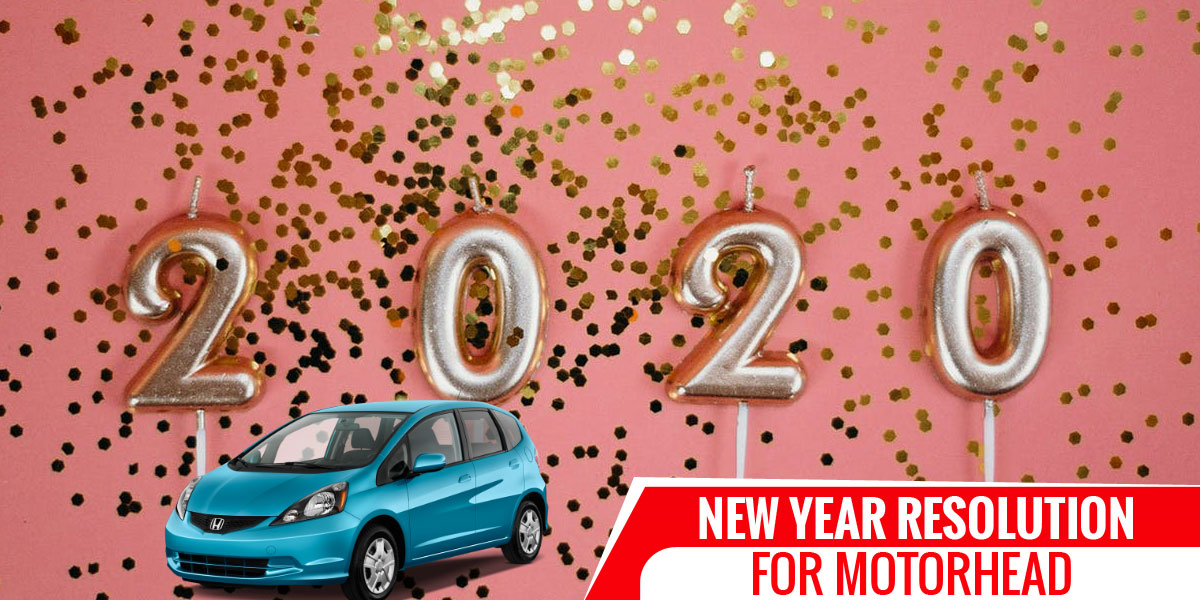 Welcome to the year 2020; wishing you all a very happy new year on our behalf. Hope that this year brings countless happiness and blessings in your life. The rising sun of 2020 will surely reflect a ray of hope for many people around the globe. Therefore, it is the best time to make your New Year resolution accordingly, related to health, diet, activities and relationships as well. It is a fact that the resolutions are commonly broken within the first quarter of the year. If you are a car enthusiast, then you must think of adding some great car-related resolutions for the year 2020. In this blog, we have constituted a draft for motor-head that are mainly vehicular-based but will save sanity, money and time.
A Planned Road Trip to Start New Year
Pursuing new destinations is a great way to enlarge your horizons. Start a new year while spending some quality time with friends and family. Take your cars out on open the road to enjoy the scorching beams of the sun on daytime and shore breeze at night.  This is arguably the moments that must be cherished for a happy start of the years. Planning a road trip as a part of New Year resolution appears to be a healthy activity. Not only this, but you will reconnect the basic joys of your driven life.
Safe Driving Is Mandatory
Ephemeral friendlier attitude on the drive might not be good for your safety. It is better to be courteous for improving driving confidence. Avoid using cell phones and responding to calls while driving, as it distracts the concentration. Try to give some extra spacing when cornering on the freeway, allowing another driver to turn in front of you. We often forget to wear seat belts which is crucial for one's safety. Hence, we must promise ourselves as part and parcel of New Year resolution to make the driving experience safer and enjoyable. Let's make the driving safer for everyone out there on the roads.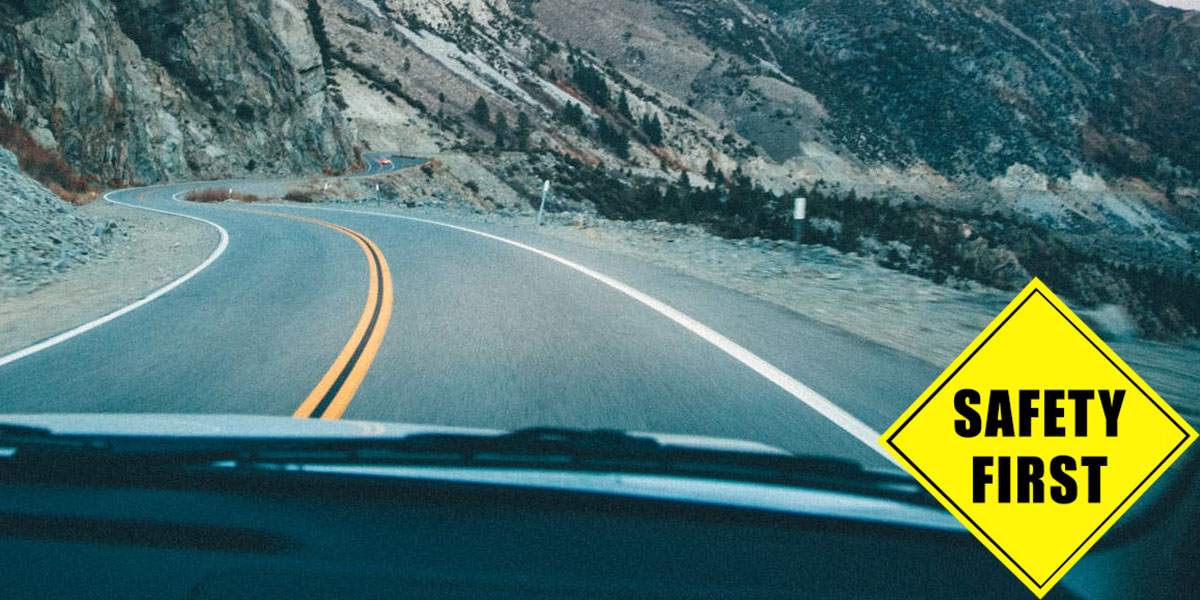 Understanding of Modern Day Features
Modern vehicles are a heaven of advanced techs and performance features. Most of the people are unaware of these techs; as a result, the features, unfortunately, go unused. This year, commit to spare some time to learn all the functions that your vehicle can do. From a technology standpoint to on-track usability, you must learn all at your fingertips. With such understanding, it will allow you to avoid distractions while driving and be aware of all that your car is capable enough.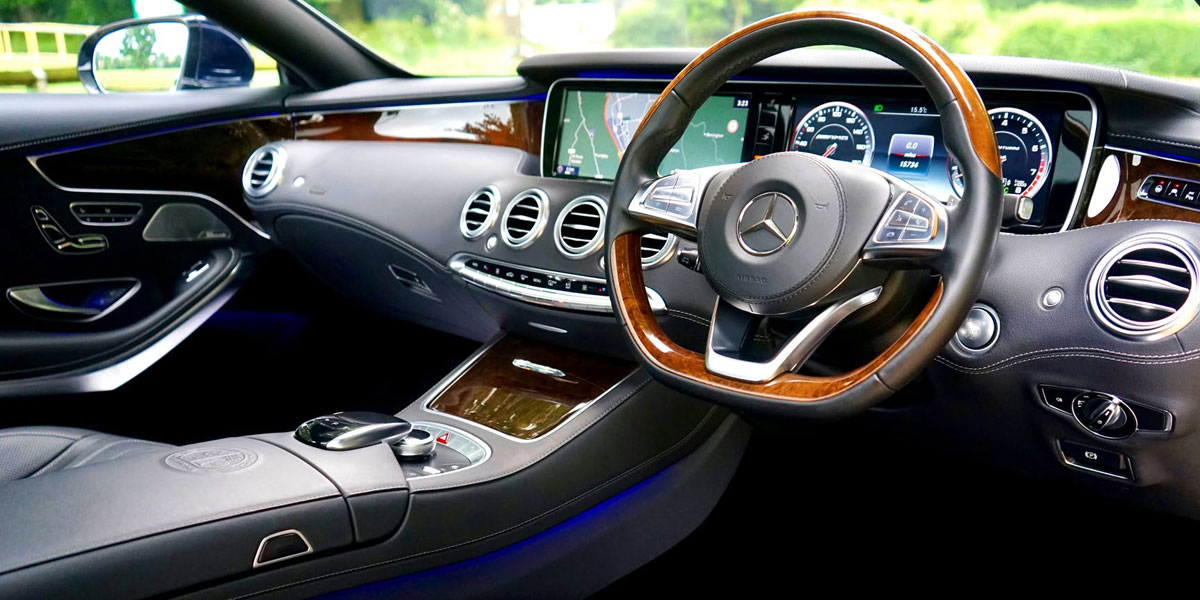 Regular Checks & Scheduled Maintenance
The winter months are on the board, and it is perfectly suitable to catch on recommended maintenance for your vehicle. Your New Year resolution must include the regular checks optimum performance. Make sure to change the engine oil of vehicle periodically, increasing the life of your vehicle.  It also saves from wear and tear, including other related breakdown costs. At the beginning of every month, make it your practice to check all tires, hoses, wiper blades and light bulbs. Furthermore, these items keep your car running safely and efficiently.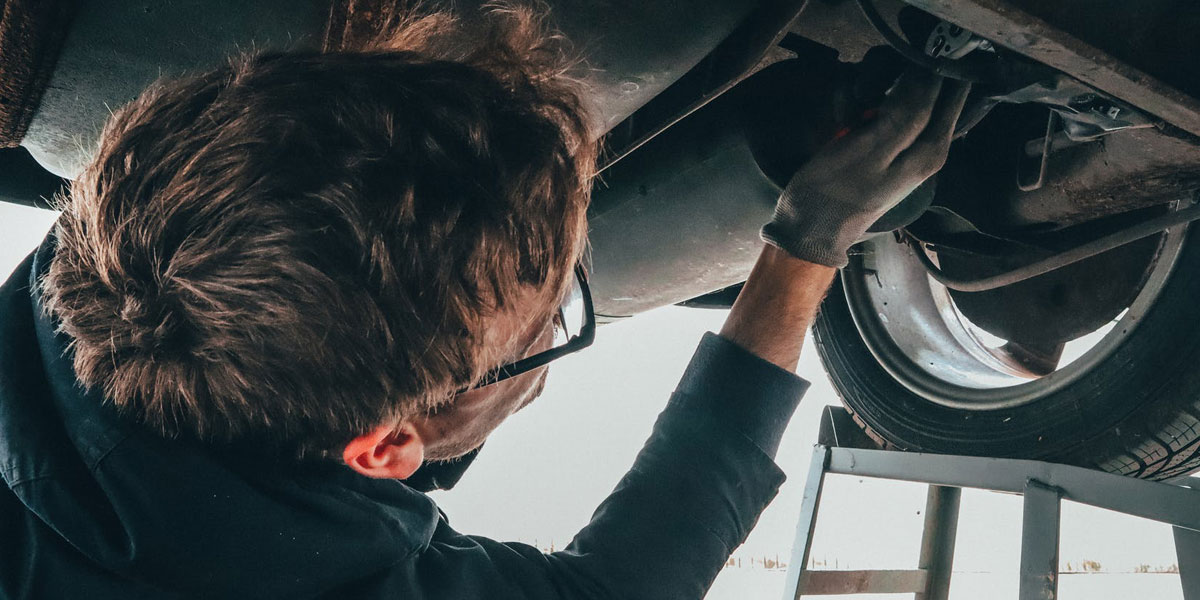 Take Better Care Of Cosmetics
Cleanliness is a part of faith, and it is obligatory on us to keep out everything neat and clean. For a car enthusiast, a clean interior and exquisite exterior appeals largely. In New Year Resolution, one must keep cleanliness and better care of car before anything else. Wash the exterior surfaces timely including windows for better appearance. The interior must get free from all irrelevant stuff, and should be replaced with usable items. Keep the fragrance to preserve the cabin atmosphere and rejoice the driving experience in a peaceful environment.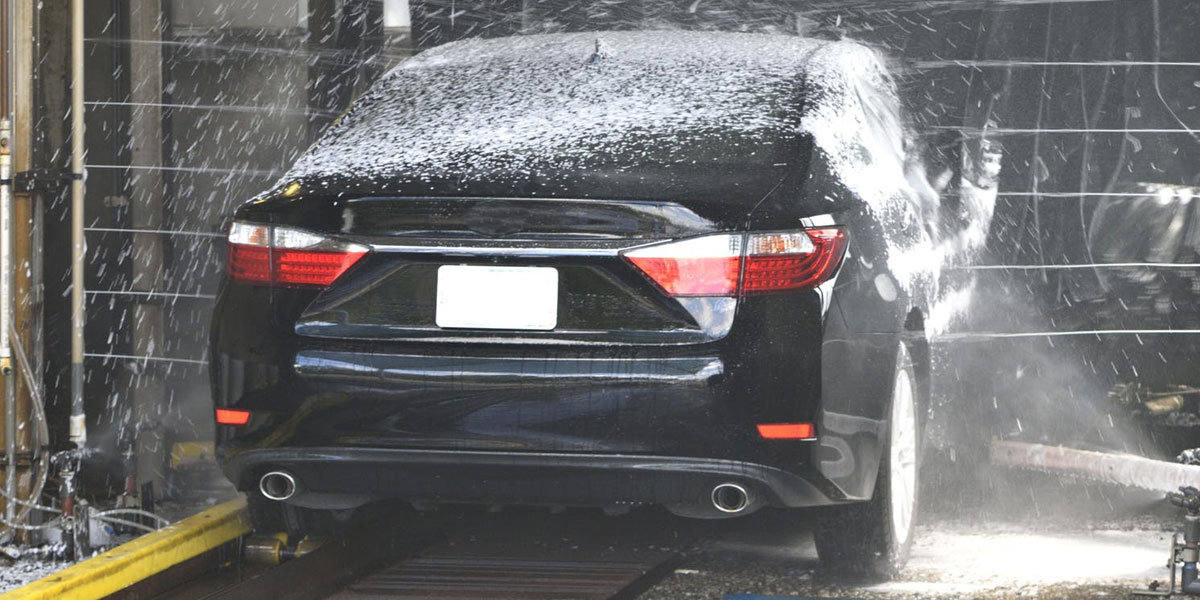 In the end, SBT Japan once again wishes you a very Happy New Year. May this year brings prosperity and happiness to the whole world.