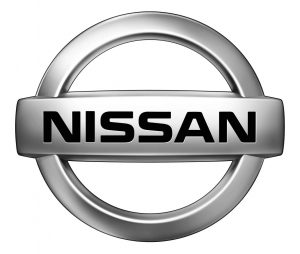 Due to the increase in imports of Japanese vehicles in Africa and its lenient import policies, there has been a huge inflow of automobiles in the continent. In order to ensure efficient distribution throughout numerous countries, Nissan South Africa will take over distribution of Japanese Manufactured Vehicles in additional African Countries.
Nissan South Africa which is already present as the main distributor of Japanese Manufactured Vehicles in South Africa, Namibia, Botswana, Lesotho and Swaziland has expanded its horizons by capturing the growing market in the continent. Along with the above mentioned countries, Nissan south Africa will be responsible fort he distribution activities in Kenya, Zambia, Zimbabwe, Malawi and Tanzania. Presently these markets are the only few potential ones left in the world where there is still room for penetration and growth. Nissan South Africa aims to cash on this opportunity of success and growth by expanding its business territories throughout the continent. Along with opening dealerships in the countries, Nissan South Africa can achieve synergies and gains through optimizing logistics pipelines and parts inventory.
According to Mike Whitfield the African market holds stong potential in automobile sector. Whereas the market is predicted to remain flat during 2014, the price of automobiles and interest rates are forecasted to take a spike due to certain import policies.