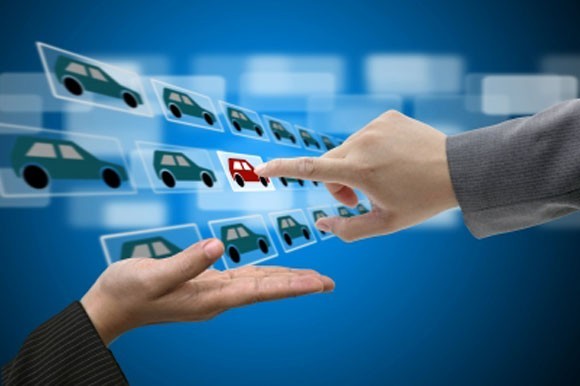 In addition to the opportunities to sale vehicle on site at a used car dealer or through an advertisement in a newspaper or magazine, there is also the possibility of offering the car online. There are three different ways: free classified, free ads or paid the auction at an appropriate site.
Free classified ads are always good to save money and still have a platform to be to sell car. Nowadays, there are so many different portals for classified ads that you have long since lost track. Some are so short-lived that your ad again tomorrow could be a thing of the past, but have not sold your car. Classifieds portals that are free are not financed. In most cases about advertising, which of course the seller brings the money savings whether one now but a normal portal looking up, in which everything is offered or advertised on pure car portals, it depends on your personal taste.
Paid classified ads cost money, as the name implies. Also, the internet is not free to have far everything but not have to be the whole point. Much more important thing is that the sale the best possible price achieved for the vehicle and sometimes it'll just better to give up on a good listed on Google AutoPortal a paid advertisement for the sale of the car as a free classified ad on a portal that hardly anyone visited.
The opportunity here then to sell the car, is negligible, and if so, at most at a much lower price than you could achieve it at the toll obligations advertisement on a well made ​​car portal and would. Of course you can be the vehicle, instead it to advertise, set the car for an online auction. It is important to provide the information in the ad. It is important, yes, to maximize the selling price it is very important to provide the better and more specific information.