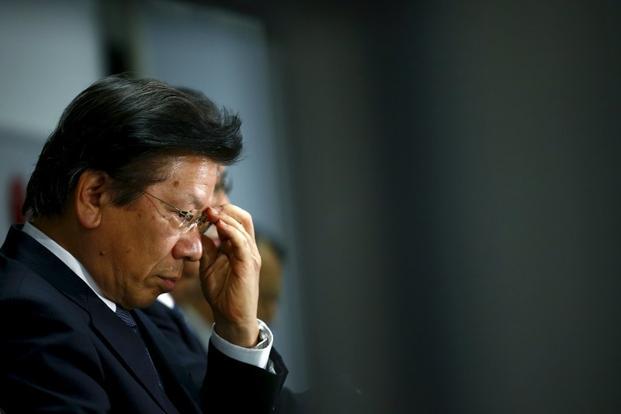 Tokyo –  Yes!! the rigged fuel economy case has gone that far, beyond the control of Mitsubishi's Presidential management. On Wednesday 18th May 2016, the president and vice president of Mitsubishi motors' announced that they will quit the company, after the Japan transport ministry has given down with further information regarding the manipulated fuel economy tests. It has been settled that President, Testuro Aikawa and the vice president Ryugo Nakao will abandon their existing positions right after the company's usual shareholders meeting occur in June.
Aikawa stated, "I cannot associate myself further away with the company as the data-rigging happened within the product development division. Division where I have worked for a long time." He further added, "Keeping someone on the control who arrives from a division where the irregularities and wrongdoing were taking place can obstruct true struggles of reform and future improvements. I instituted it essential to resign from prevailing post, as it going to bring drastic change – hopefully positive."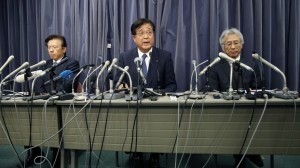 The vice president, Nakao, who was in-charge to see responsibilities of product development has also claimed to step down for the same cause. Temporarily, Chairman Osamu Masuko will control the job responsibilities of position evacuate by Aikawa.
Still, Mitsubishi again denied that management could think to directly involve in any such ill-legal conduct or fuel-economy rigging. Though, the President accepted and said, "Our interpretation expecting efficient fuel economy and shorter development periods might contributed in developing a surroundings where  irregularities occur." The company deprived the intentions that management intends to manipulate fuel efficiency standards. Vice president reported, "The managers who monitor the figures considered that they would add up the numbers. Though, they were short of common sense."
The resignation announcement came when Mitsubishi motors' made statements in newest in-house conclusions for fuel efficiency scandal to Ministry of Land, Infrastructure, Transform and Tourism. The latest evidence claimed that Mitsubishi came up with driving resistance data for four new automobiles by incorporating the data of former tests and other automobiles rather than conducting new required checks.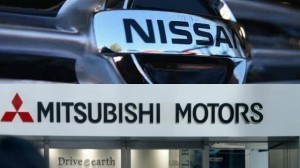 It has been heard that Nissan motors will install one of its director at the top division of Mitsubishi motor's product development department. The changes will made after the latter's shareholders meeting. Mitsubishi already planned to reduce their directors figure to 11 from 13 whilst in contrast Nissan  is all ready to set up their four directors including Chairman as well.