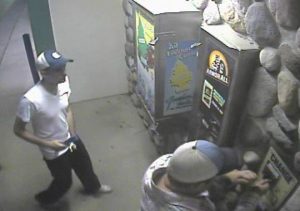 The world is a bad bad place and there are all kinds of horrible people out there. People who would murder and kill and steal in the worst possible manner. Then there are some whose incidents will leave you in shock and awe and possibly in fits of laughter. The police of Michigan State and Lowell Police Department are looking to exactly such criminal who pulled off a feat that would have been quite a feat for themselves.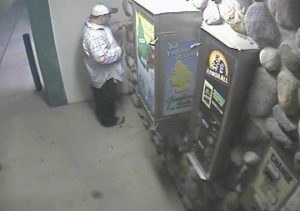 There are two thieves on a rampage are out to attack Car Washes and stealing thousands of dollars in quarters. There has been consecutive robberies on different parts of in the Michigan State each reporting the same crime. On 26th May there was a robbery at Waterworks Car Wash in Lowell with the thieves taking away $300 in change. Later on 28th May West Coast Car Wash reported that two men came into the car wash after hours and out a paper bill and some other unidentified object into the machine which resulted in the machine dispensing all of its quarters. The robbers got away with $700 without harming the machine. Furthermore on 29th May several hundred dollars were stolen from yet another car wash Grayling followed by robbing $2000 worth of quarters from Walmart in Gaylord on 30th May.
The evil geniuses are a pair of white males according to the camera footage with one lanky and the other heavy set. The police have no been as of yet successful in capturing the "Quarter Thieves".