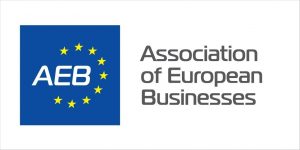 Opposition Backlash
With the recent backlash that Russia has been facing relating to its alleged annexation of Crimea in Ukraine resulting in strong opposition from the West and EU, the numerous industrial sectors are being severely effected by the political situation. The Automotive Industry has been experiencing serious decline even before the political tensions and the new developments have not supported the industry's position in any way.
Automotive Industry Performance 2014
The consistent decline of Automotive industry in Russia with a 2% fall in February following a 6% decline during January has showed a flat car sale performance in March 2014. The auto sales being down by 5.5% from 2013 were highlighted the dangerous condition of the sector. According to the Association of European Businesses (AEB) that smaller decline and now the flat sale rate is contributed due to the sliding rouble inducing confidence in users to put orders in. As stated by the AEB the 243,335 cars sold in Russia are a sign of the improving performance in the retail industry in the upcoming months.
Shifting Investor Alliances
The major blow to the Russian Automotive Industry was experienced earlier this month with Ford announcing a stoppage to certain operations in the country and the cutting of 700 jobs at its St Petersburg plant. The Renault Nissan Alliance however remain confident and firm showing confidence in Russia's automotive industry inspite of western opposition.