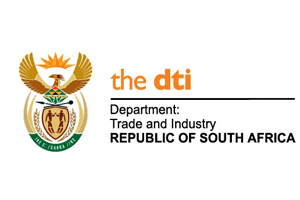 The South African Automotive Investment Scheme (AIS) has been one of the most successful platforms that provides potential opportunities for numerous firms and companies as well as Small Medium Enterprises. On a similar note, the Department of Trade and Industry (DTI) recently approved 181 projects that will eventually benefit from the Automotive Investment Scheme in South Africa.
Anna Theron, Director DTI AIS proudly announced that 15 vehicle manufacturing projects and 166 components manufacturing projects had been approved with AIS financing R2.7 billion till the end of January 2014. Not only that 9542 employment opportunities have been created in parallel for the investments worth R21.8 billion for the AIS. In order to receive specific percentages of grants the vehicle and component manufacturing companies are provided certain requirements that need to be fulfilled stringently. Yearly production volumes, total entity turnover and introduction and production of newer models are few of the key performance indicators that will be routinely measured to keep up with the required progress through the hefty investments.
For component makers the current AID guidelines provide 20%, 25% or 30% of grant whereas the revised guidelines can potentially provide 25%, 30% and 35% incentives on qualifying investments.