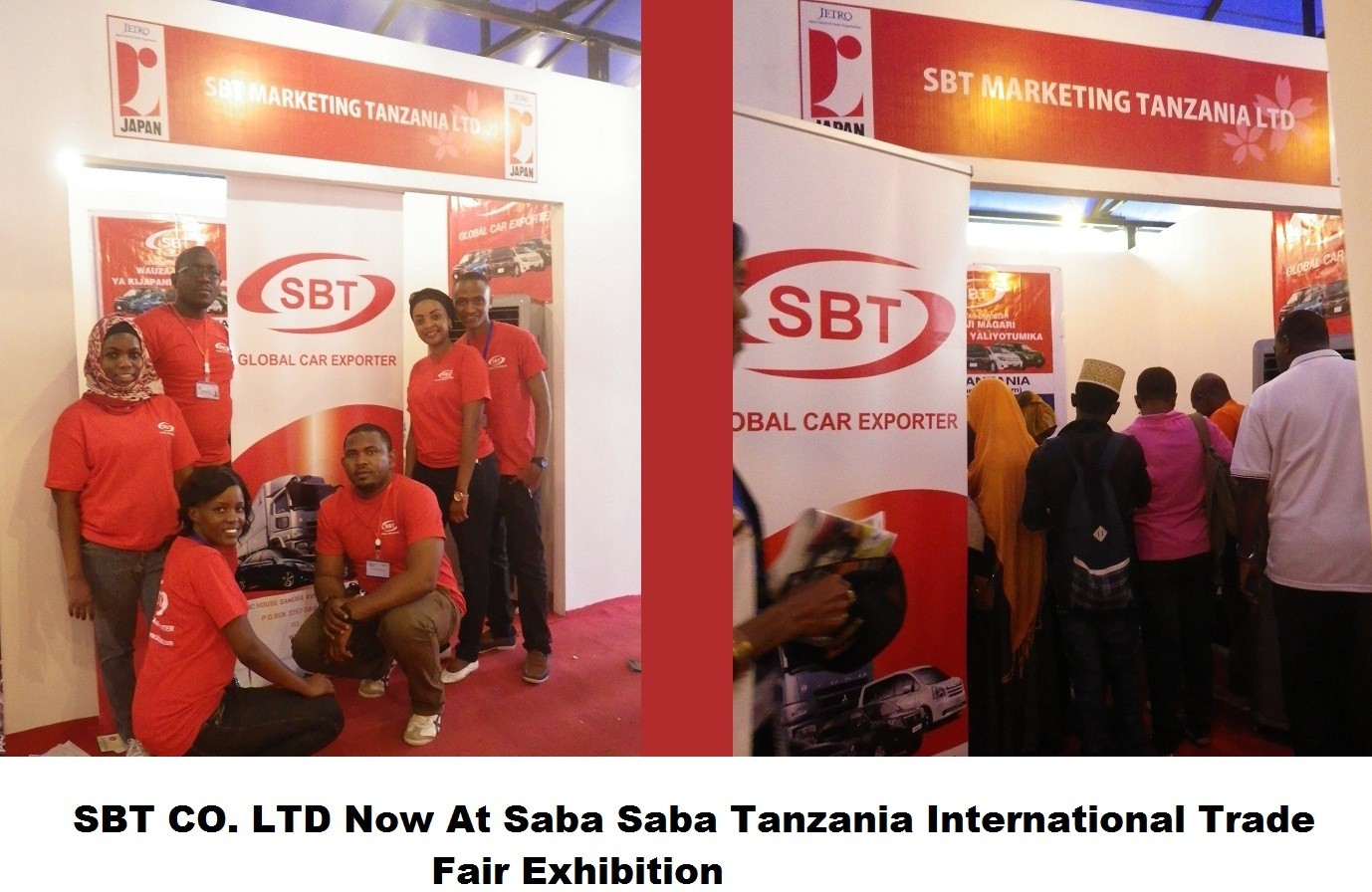 Trade Shows are the ideal events that boost the economy. It shows the world what a country or region has to offer, showcasing their unique selling proposition (USP) on global front. The 39th Dar-es-Salaam International Trade Show Saba Saba. It started on 1st July and continued till 7th of the same month. It comes every year with the vision to enhance the economic performance of Tanzania through promotion of goods and services in local and international market. This trade show is very special as it offers one stop showcasing to a number of countries. Aside from Tanzania, the Fair has reach in Uganda, Rwanda, Burundi, Democratic Republic of Congo, Zambia, Malawi, Zimbabwe and Botswana.
SBT JAPAN, being the largest used car exporter across globe, understands the worth of Trade Fair. Though because of our loyal customer base we have penetrated in the above mentioned markets, but we believe that there is a long way to go. So in order to make sure that our marketing and communication with our current and potential customer get more strong, we had our stall placed. Here we facilitated people who are the prospective customers, about the way to import of used cars from Japan. We discussed the ways to get the best out of the deal with us, with shortfalls that we cater every day. We have edge in terms of having more than two decades of experience in this industry. Our command on auction buying with the true touch of customer service makes us stand out. It is because of this we had on spot registrations for buying cars in the show.
Here are the pictorial glimpses from the event:
This is our stall crowded with our potential customers.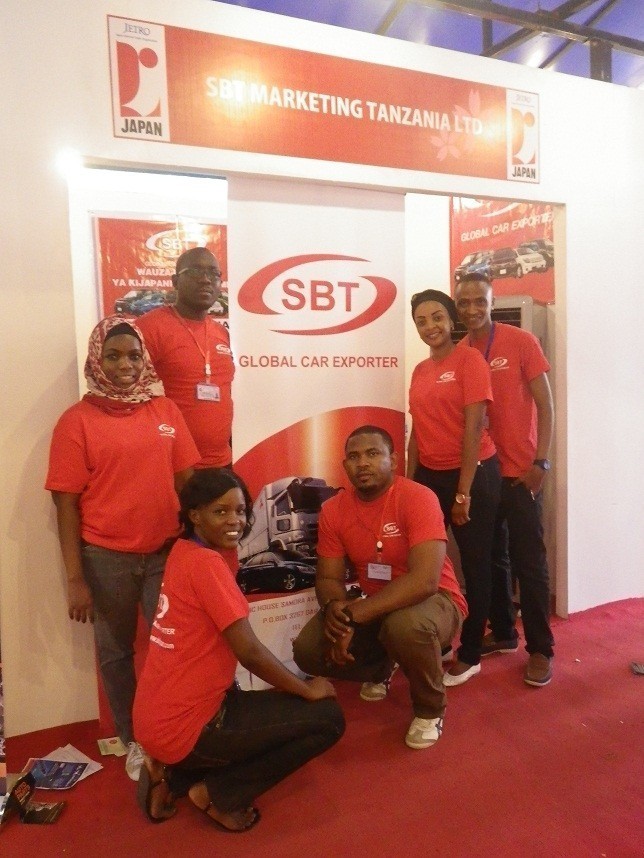 SBT stall with our staff that are more of a family.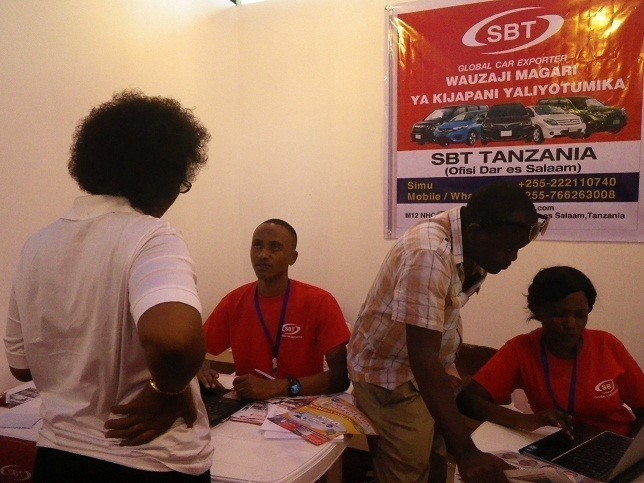 Our staff sharing the information about car import to Dar-es-Salaam port.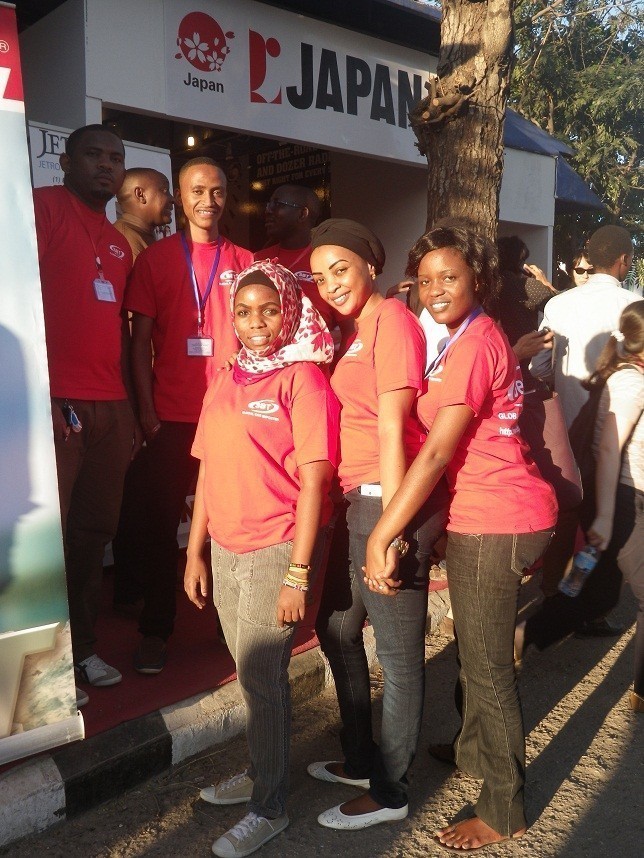 We came to Africa with high spirit to make difference through our quality cars and economical prices. Yet believing in concept of continuous improvement that we Japanese call KAIZEN, we are looking for new ways to improve. In this process our customers have contributed a lot. We strongly believe that there is much more to learn from such sort of events.