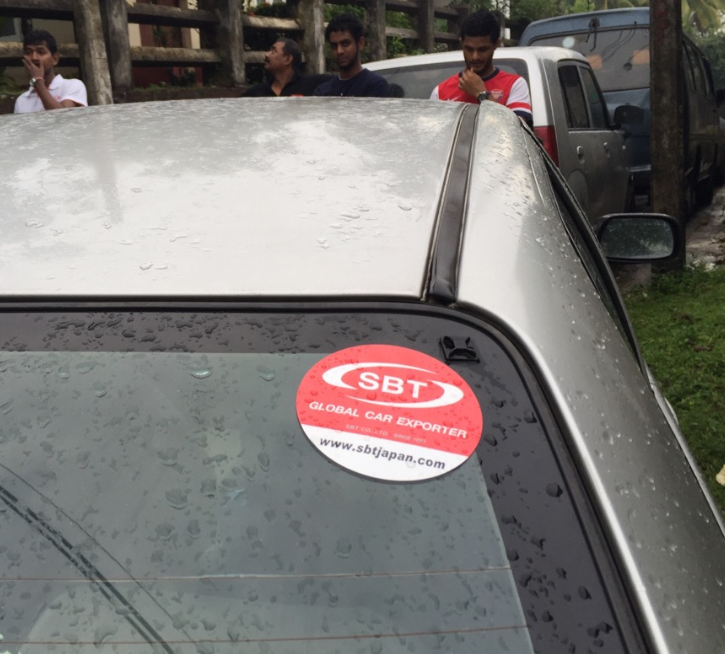 We make a living by what we get, but we make a life by what we give- Winston Churchill
SBT Japan has always forward in calamities taking responsibility of society where we live and work. We strongly believe that our customers and employees together contribute in being a family. When in May, Sri Lanka was struck by flood, we along with our employees stepped forward to help our fellow being. A contribution of 300,000 JPY was given in the form of food rations, medicines, clothing and other basic needs.
The tough moment for Sri Lanka in a single shot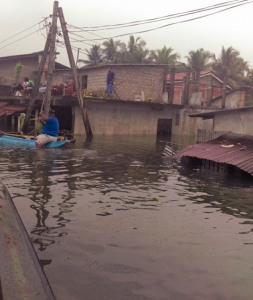 SBT Japan gift to those in need.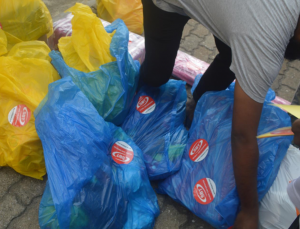 Here is our staff from Srilanka busy in putting stickers to ration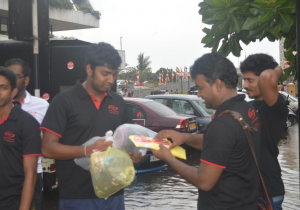 Distribution of basic necessity by SBT Japan, as WE CARE.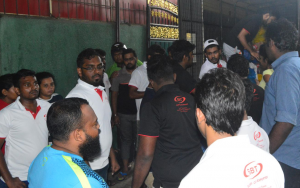 SBT Japan there with Sri Lanka in this tough situation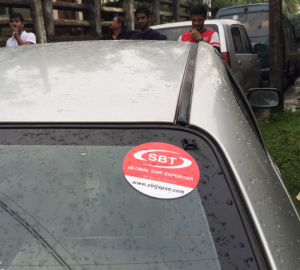 To find this news and other CSR activities, click http://www.sbtjapan.com/csr_news