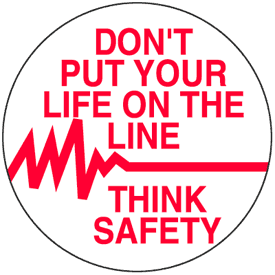 Today, we have rapidly growing International automotive industry where millions of people are out on the road with their automobiles. People ranging from 18 to 25 age are likely to be seen more enthusiastic for drive than the other age groups. It's very concerning for them and their guardian to understand about the safety features and guidelines. Currently, there are number of advertisement and Commercial programs that guide you about all the safety instruction to keep in mind while driving.
Here, we'll also mention some of the vital and most important driving tips that enable you to have 100 percent safe and secure drive. These protected guidelines are equally essential for both men and women.  The guidelines are categorized into 4 different categories namely; general tips, daily care tips, fuel efficiency and safety tips.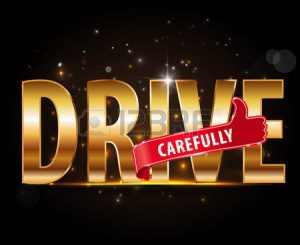 General Tips
Under the category of general tips you need to fulfill all these given guideline, which include;
Never rest your foot on acceleration pedal during stop stoppages (for instance – at signals)
Once you started the engine give acceleration gradually and smoothly.
Try to maintain your car or vehicle tuned-up
Do not accelerate or decelerate unnecessarily or unreasonably.
Shift the initial gears to higher as soon as possible to maintain fuel efficiency.
 Keep monitoring the quality and quantity of fuel
Keep your vehicle away from mud, sludge and relative toxic waste.
Timely maintenance service of cars to increase its durability and efficiency.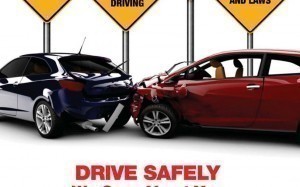 Daily Automobile Care Tips
The care of functions are equally important to keep the user safe from unusual incidents. Try to  maintain all these instructions as much as possible.
Check and monitor water level of batteries and radiators.
Check and monitor air pressure, wear and damage of tyres.
Check and monitor oil leakage under your cars or other automobiles.
Check and monitor rear view camera condition.
Check and monitor functionality of lighting system (headlights, taillights and indicator lights)
Check and monitor gauges and meter operations.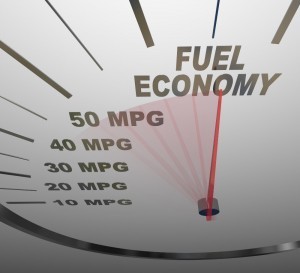 Fuel efficiency Tip
If the functionality of your engine remain dynamic and stable, you can easily have long secure drive without any restriction.
Try to maintain acceleration pressure up to acceptable standards only.
Observe proper wheel alignment to reduce extra pressure and load on engines.
Avoid fast drive and maintain slowly an steady drive to reduce wind resistance.
Always change gear according to the road condition and avoid irrelevant gear shifts.
Maintain right A/C temperature as high A/C usage increase fuel consumption.
Timely clean the technical equipments because dirty air cleaner, plugs, greases and unadjusted brakes reduce the engine performance.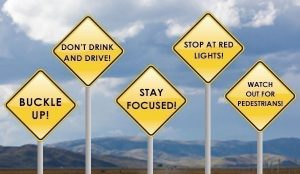 Daily Safety Care  
Here, we have listed some vital and significant safety instructions that you all must follow to prevent the chances of fatal collision or accidents.
Do not forget to fasten your seatbelts.
Slow down the car on rough roads and avoid hitting the curbs.
Switch on indicator before taking any turn
Do not ever use cell phones or mobiles during the drive.
Keep your windscreen always clean and visible.
Avoid touching or opening the radiator when engine is hot.
Keep a proper distance from the vehicles to avoid collision in the state of sudden brakes.
Always follow the sign indicators on road.
Do not take road as racing track and avoid take-over.
Always use authentic and reliable components during the car maintenance.