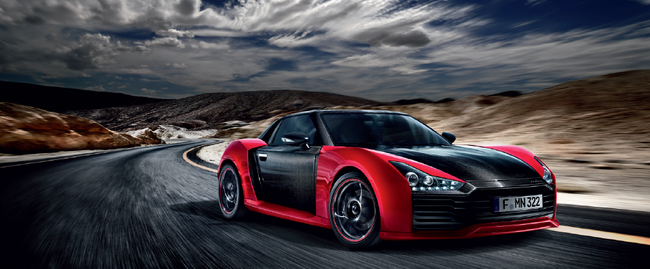 Younger Generation lacking Interest in vehicles, which creates problematic situation for the  Japanese automotive industry
The growing trend of social media and communication platforms such as SnapChat, Facebook, Youtube, Instagram and Skype is gradually slaughtering the Japanese industry of automobiles. Simultaneously, some of the significant factors has enhanced the sector with its operating functions. Since former era, cars have improved the public transportations, ride-sharing businesses and transfer of population from one to another city.
Nowadays, industry going to face some serious problems and challenges from the economy. The young generation show very less and insufficient interest in automotive industry and towards the buying of cars. The physical freedom offered by cars become less significant for majority of the people as Internet has introduced new grounds of digital freedom. The data and figures shoot that people are trending more towards such interests, which bridged tyranny of distance between people and automobiles.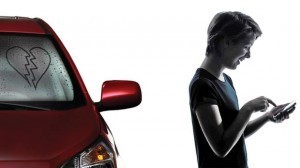 More bigger problem is that the automotive industry going out of skilled and efficient workers. People associated with these cars company are near retirement age and automakers couldn't find their equivalent replacement from young generation. As time passes, this subject become a serious concern and major issue for the Japanese automotive industry. In fact, if the issue remain unsolved there are high possibilities that the other countries could also suffer and get influenced.
Once motoring.com.au inquired some senior and leading automotive executives of Japan that mention the prime issue, which faced by current automotive sector. The answer was not related to technological advancement, emission regulations or safety pressures. Executive respond, "Our industry's biggest issue is the apathetic and indifferent attitude of youngsters towards cars or automotive division that definitely not going to solve straightforwardly."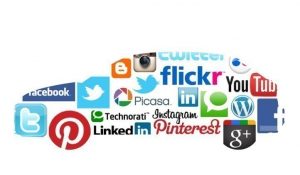 Even though, the same question was also asked to Australian automaker's executive. They respond, "There are multiple factors that fluctuate the stability of cars sector such as meddling government, falling demand and high Aussie dollar." However, in Japanese industry only few of such factors influence their market at very minor grounds. The prominent challenges of Japan is to replace the ageing engineering sector with correspondent young talent and encourage the young generations to pursue their career in the automotive field.
Nobuhiro Yamamoto, Chief engineer and program manager at Mazda MX-5 stated that advent and growing trend of social / visual communication have extremely affected the younger's generation attitude towards cars and transportation. That's going to be one of the greatest problems. Now we have to wait and see when a new change or shift is expected in near or far future. Where the young generation will show interest towards developing the unique and innovative vehicles.