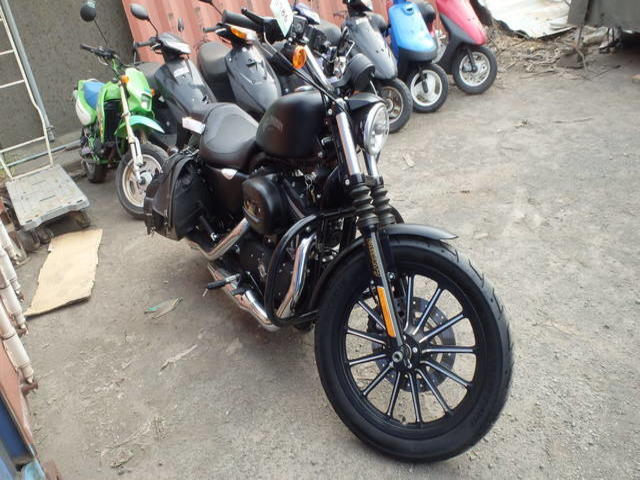 Cars, spare parts, aircraft and now sports bikes are in our stock. 'Sky is the limit ' is something which truly fits in on SBT Japan. The journey of thousands miles started from used Japanese cars only and going on at a rapid pace with Korean, UK, US and New cars in the stock. From Sedan to Mini-Wagon, Coupe to Hatchback and even Trucks the stock is increasing with diversified forms of vehicles to meet the growing demand of high quality and economical commuting resources around the globe.
The best part about penetrating in the automotive industry is customers are getting awareness about the e-commerce industry, buying online, receiving their desired vehicle within committed time and affording the ride within their limited budget. The freight, clearance and from website till port assistance plays a vital role in closing a successful business deal. Hence SBT Japan does not leave any stone unturned to satisfy the valuable customers.
The last but not the least, this is just the beginning and there is lot more to come in near future hence customers should sustain trust and retain their business relationship in order to enjoy hassle free and smooth import of Japanese, UK, US, Korean Cars , Trucks, Wagons and now sports bikes Harley Davidson and many more!