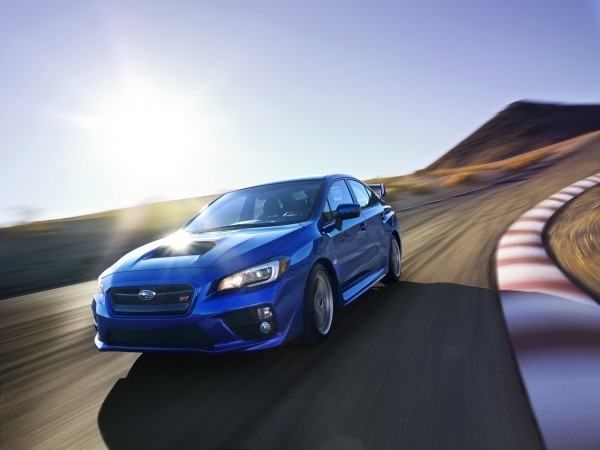 In January it has been presented in Detroit and now it is finally released on other countries roads. And best of all: the new Subaru WRX STI will thereby be considerably cheaper than its predecessor. This still cost 49,400 euros while the WRX STI "Active" as of June can be had for only 41,900 Euros. Even the equipment package "Sport" is reduced in price a lot, and in contrast to its predecessor (53,100 euros) to beat with only 45,400 euros.
Consequently, the Japanese manufacturer offers a powerful four-door, but that is to show not only by the indigenous cost or practicality. Finally, there is a cargo space of nearly 420 liters volume and thus directed to be equal to multiple audiences.
But one of them still might be the motorsport fan, for a 2.5 liter displacement and 300 hp comprehensive leis border boxing engine speaks for itself. It gives a maximum torque of 407 Newton meters and a four-wheel drive (Symmetrical AWD). At the Nürburgring the WRX STI could reach some class wins at the 24-hour race. On 19 June, the new model is then made its debut and is based, as well as its ancestors, mostly on the production version.