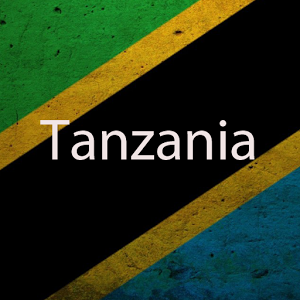 The Tanzania Automotive Technology Center ( TATC) has called upon the government of Tanzania to introduce policies on the purchase of vehicles and cutting edge technological innovation for the purpose of boosting the automotive industry in the country. The policy if implemented would result in the providing the automotive sector the necessary support needed to make a standing at national and international level.
According to the statement made by the Tanzania Automotive Technology Centre (TATC- Nyumbu) Marketing and Sales Manager Numwagile Mwaijumba the implementation of favorable automotive policies in the country will result in strengthening of the automotive industry in Tanzania due to increase in production and investments from foreign reputed companies. The need to market such strategies is a necessity in order for it to contribute heavily to the country's economy. The aim of such a step is to revamp the country's position as a semi industrialized country by the year 2025.
In order to carry it forward, the Small and Medium Enterprises need to take active steps for the construction of production facilities in the country equipped with the technological support necessary. There is a dire need of stringent action on Small Industries Development Organization and Tanzania Commission for Science and Technology's part for the future growth of the automotive industry in the country.