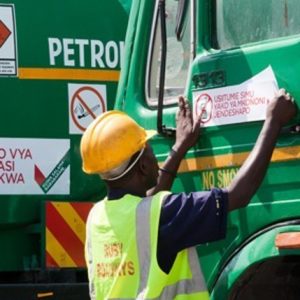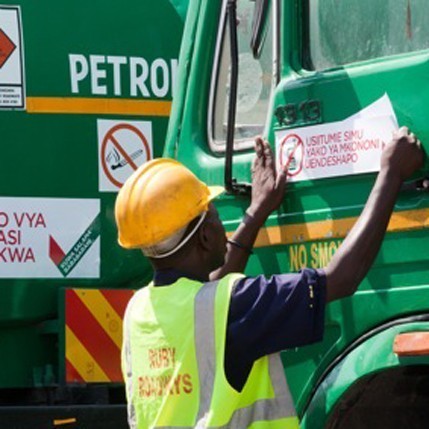 In order to increase road safety in Tanzania, the Automobile Association of Tanzania has been strenuously working with the traffic police of the country. Endless efforts have been invested in order to increase awareness regarding road safety specially for motorcyclists and three wheelers.
In order to ensure passenger and pedestrian safety, 1500 motorcyclists have been professionally trained and educated to conform by the traffic rules and regulations in the country. Through the funds generated by AAT and Federation of International Automobiles (FIA) the process of training and educating the potential drivers has been made possible. The increasing number of road accidents and fatalities resulting due to lack of precautionary measures on the road resulted in the initiation of this project. According to the statistics provided by the Tanzania Traffic Police the growing number of fatalities and injuries due to lack of road sense has reached a shocking peak.
The massive importation of three wheelers and motor cycles has gained tempo due to commercial usage in the country. The training pf motorcyclists from Mbagala and Vingunguti areas of Dar es Salaam recently concluded with 750 participants sponsored by AAT and Tanzania Traffic Police. The total number of accidents were 23,842 with 4002 casualties.