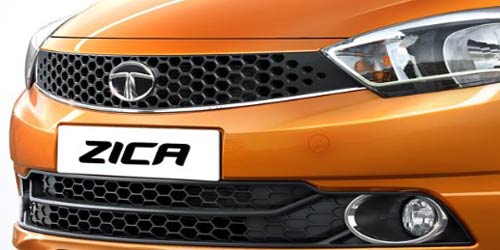 Delhi: Indian Car manufactures made a grand launching campaign of their new hatchback car "Zica" this week at the Auto Expo. Zica is a contraction of  Zippy Car, proposed to publicize it as a "peppy driving experience". However, when this car introduce officially in the Automobile industry it will bear a changed and different name as company announced it in a press release on Tuesday. The previous name ZICA sounds alike the global threatening disease Zika virus and the strategy is planned to prevent the connotation.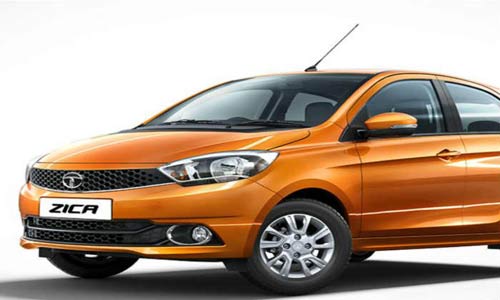 According to Tata's latest statement, Zika virus has caused serious outbreak across several countries, which involve limited life span, birth defeat and probably death as well. The company also stated that the name of any brand generally depicts the true meanings holds by that particular "word".  And being a socially responsible company, the team cannot launch any automobile wearing the name that is globally life-threatening or deadly. Therefore, Tata will rebrand the car before it's official launch.
Tata's communication department head Minari Shah stated, " The decision for car's brand has been decided many months before when there were no major indications or signs about the Vika virus. In sight of recent development Tata company is evaluating the conditions ." Though the changed name of the brand leads the company to delay the launch of their car for at least six months. Tata company even exposed the Zica-based sedan with an alternate name tag; Kite 5.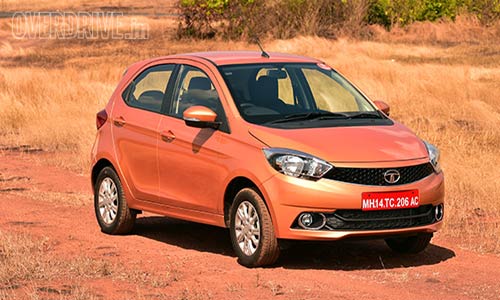 Changing brand name would cost Indian car manufacturers to acquire a fresh new certificate, rebuild the brand and re-spend the cash, which already expended on its new model. In past, there were several automobile brands who have to go through the similar phase of rebuilding the brand name including Hyundai' Carlino, and  TVS motors. But alternating the entire strategies, planning and campaigns is not an unproblematic charge to accomplish for every  brand.
In a different face, some automobile manufactures consider Tata as an immature and unprofessional step, which their company have taken. As in past, automobile do have chosen the names for cars, which do not translate good meanings across different culture and languages. The most famous example is Chevrolet's Nova because in Spanish Nova means "Won't go". Despite the negative name, the Car gathered relatively good profit in Latin America.
Now we all have to wait for the next move of Tata Manufacturers. Let's see how their marketing campaign going to launch and tap the Automobile Market with a complete New brand Name.