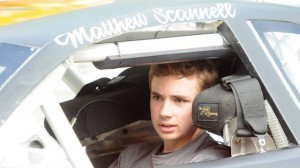 The future of auto racing is the best one could think of. We have steering less cars coming up with ease and enhancement to new levels. The advance technology is turbo and non-turbo option also gives a new level.
In past the drivers were drivers that were old enough to take the thrill level to sophistication. They learned to race in their teens and in their 30s and 40s were able to carve the mark of differentiation. But not anymore, as a young fellow as early as 7 years started racing. Yes, you heard it right. He started racing and now is a NASCAR Dodge Challenger at the age of 17.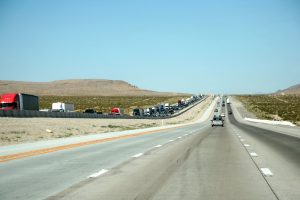 In order to share his expertise with those around, he visited local school. The students were told to bring in their cars as well, to have a mini competition. And it was fun with learning to see the true spirit of racing with Mentor of such an early age.
The best finding was that kids do care about cars and were looking forward to a thrilling and safe car racing experience. The young boy of 17 couched them the ways to best utilize this talent for good. He brought with him the auto-shop instructor that best told the way to maintain car for racing purpose.
The future looks bright if people come forward and counsel youth to utilize their energy in right direction. Like the car racing, that is adventurous and with correct skill utilization a worth it expertise.