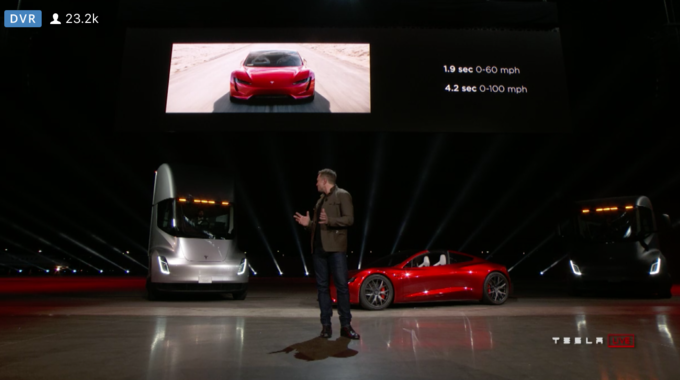 Elon Musk, the founder of Tesla, is the living example of working on dreams to make impossible possible. The Tesla Semi comes under the all electric heavy duty truck range that is led by Jerome Guillen. It will be giving a new meaning to the transportation experience with a breakthrough in technology. The hopes are high that is believed to be met with efforts by Tesla.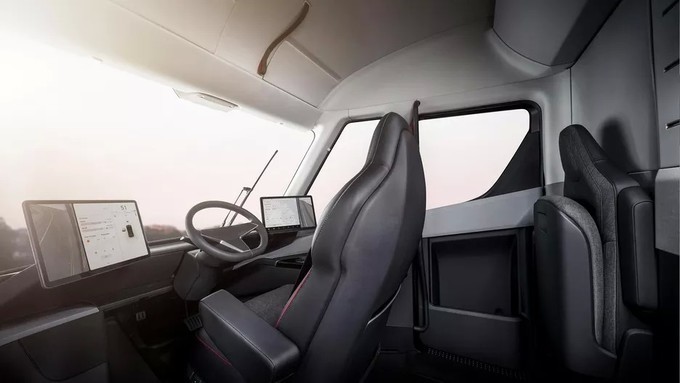 The Truck That Define Technology
It is a passenger dense urban transport with heavy duty luggage facilitation. It is expected to have bulk production in 2019. It is believed to be an industry change technology that will be best for everyday transportation with sustainable technology. With more power while acquiring less space philosophy the Tesla Semi has a promising future.
Below is the live picture taken by random stranger on the road.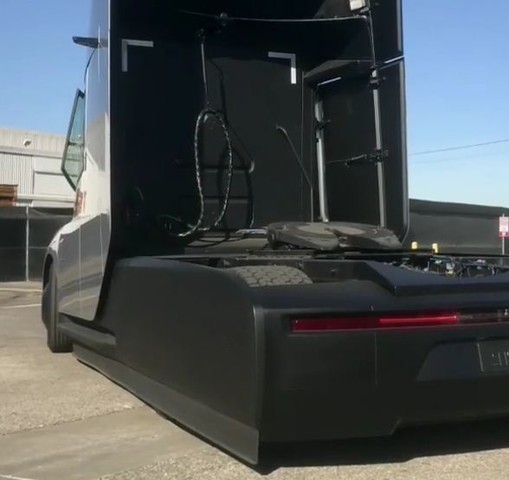 Picture Source: Tesla
It has an interior that is modern and up to the mark in manner that one has a comfortable drive with efficiency on the go. So whether it is about locating places through map or connecting with your love ones with full driving efficiency the Tesla Semi is the answer.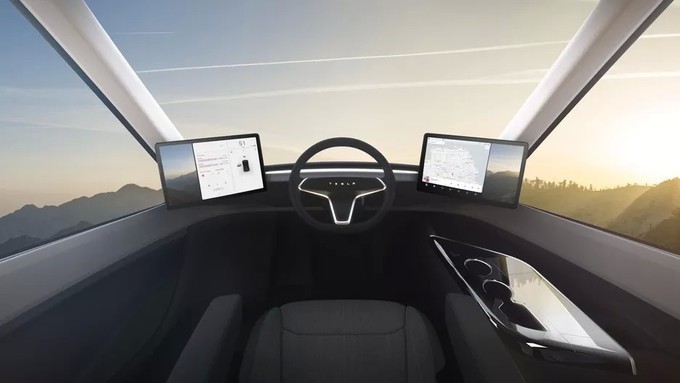 Picture Source: Tesla
Speediness To Achieve
The Tesla Semi will go from 0 to 60 mph in 5 seconds, leaving behind the average trucks that take 15 second to reach that speed. While Semi will be able to reach the maximum speed (0-60 mph) with full 80,000 pound load. So we should expect better time management from those who will drive Tesla Semi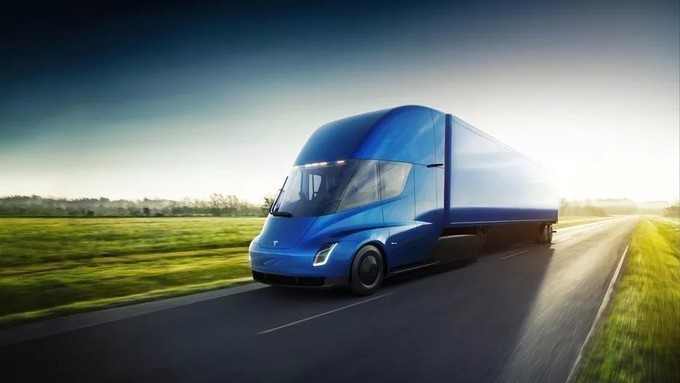 Picture Source: Tesla
Safe Drive
In order to work on the safety factor the total impact resistant glass with onboard sensors prevents skidding and cameras in surrounding to minimize blind spot. The close research and development that is trademark of Tesla will make Semi a safe yet futuristic modern day truck.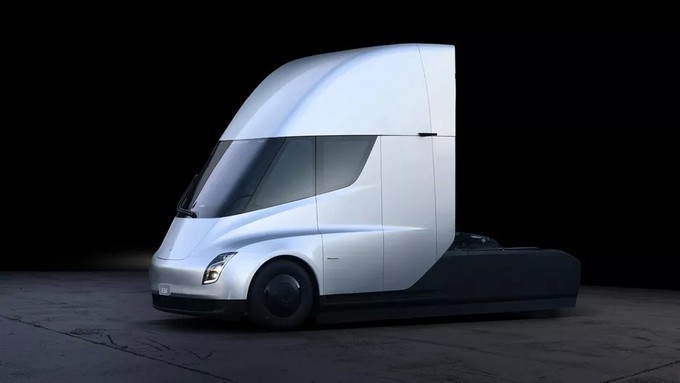 Picture Source: Tesla
Superlative Believes In Best
When you find someone that share your passion and dream wonder happens. Considering this there are a number the beer company of companies that are have placed order for Tesla Semi. In the list there is beverage giant, PepsiCo; the beer producer, Anheuser-Busch; the largest food service distribution network of world, Sysco.
As at the end of the day the benefits is what everyone want to capitalize on, that too, before competitor have the realization. This gives First-Mover advantage that giants can not afford to miss, in order to survive.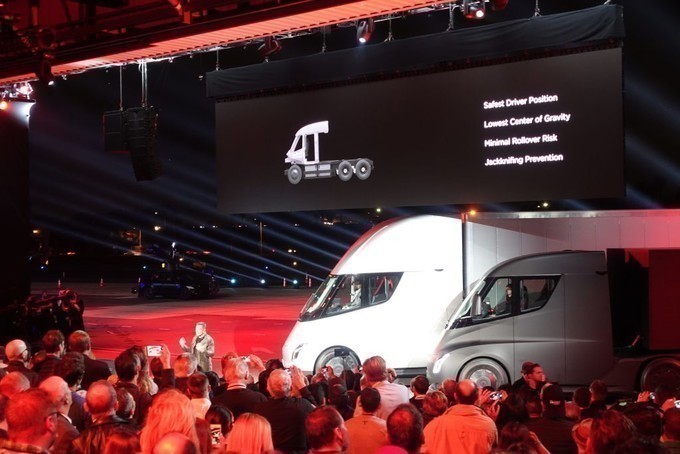 Picture by: cleantechnica.com, Tesla PR
We wish Tesla Semi works out in truck revolution, so Japanese car have a tough competition leading to quality enhancement of trucks across used car market.