One of the most flexible industry and sector nowadays is that of the technological world. Numerous implementations and innovations are being made to cater to numerous needs in order to boost popularity and multitasking. The automobile sector is not new to such implementations. The use of vehicles as BBQ grills, drive in homes and personal offices has stretched the limits of vehicle usage.
Nowadays the most popular alternate use of trucks is in the food business. There are numerous food chains at the moment who are running their successful businesses from behind the window of the truck. This is due to the increasing flexibility of timings and places and the easy to go food that people in a hurry opt for. Be it a quick dash, a hot dog vendor, tacos for all and good enjoyable meals that do not require a table, a spoon or a fork, the trucks are now the way to go. Not only has this strategy affected the food and restaurant business but on the contrary has given a boost to the truck sales. We have compiled a list of amazing food chains that reply on the truck business to run their food joints and experiencing massive success unmatched by many.
The Halal Guys — New York, N.Y.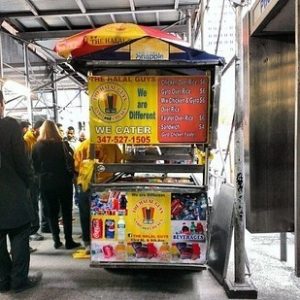 Taco Bus — Tampa, Fla.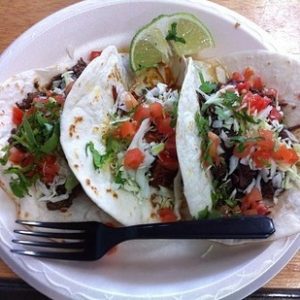 Kogi BBQ Truck — Los Angeles, Calif.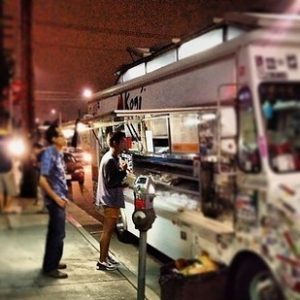 Bon Me — Boston, Mass.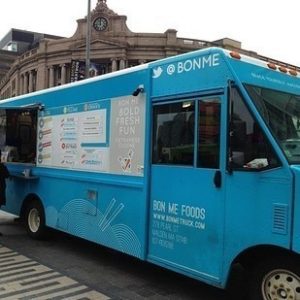 Taïm Mobile Falafel & Smoothie Truck— New York, NY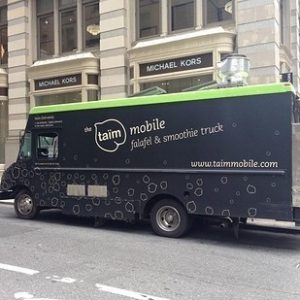 The Taco Truck Store — Hoboken, N.J.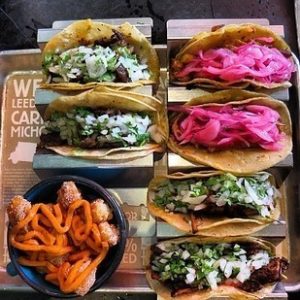 Giovanni's Shrimp Truck — Kahuku, Hawaii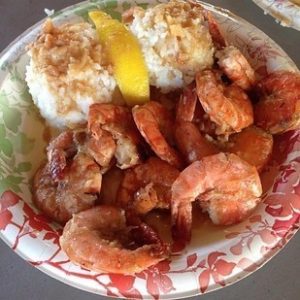 Kebabalicious — Austin, Texas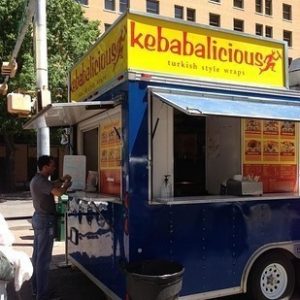 Little Red Wagon Corn Dogs — Disneyland: Anaheim, Calif.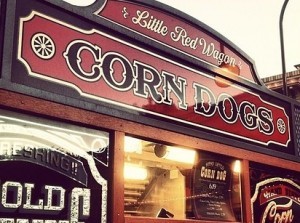 The Grilled Cheese Truck — Los Angeles, Calif.