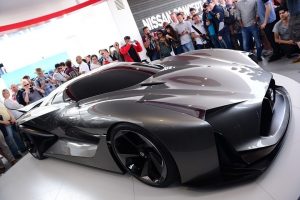 A well-known automobile company called Nissan has just launched it is prestigious racing car's new model Nissan GTR recently we will tell you the new model of Nissan GTR the special thing about this new model is that it is totally design by Gran Turismo.
Nissan also showcased this modern in fast and furious movie part 1 till latest part. Nissan also put a great effort in design and styling of these models. Company CEO personally supervised the development of the Nissan GTR.
Creators of the game Gran Turismo also took part in the development of this new model 2020 with Nissan engineers in Japan.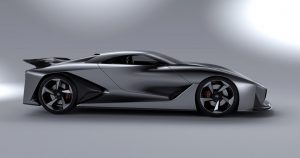 This is the only Japanese super car that gave very tough competition to well known racing cars like Ferrari and Lamborghini.
The price of the existing Nissan GTR is not as high as the other super cars in the market.
As far as the performance is concern, you can experience it in the game virtually but in reality you will be able to drive the supercar when Nissan will launch it commercially.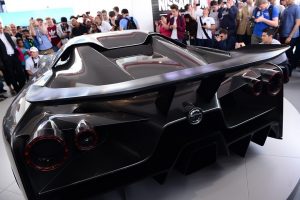 We are hopeful that does amazing super car model will be a great success in terms of performance and styling like its predecessors