As we always care our customers and readers and always recommend to drive safely and be a law abiding citizens, today we will give you some tips for avoiding any emergency or accidents. We hope these will help definitely help you.
1) Check all the lights:
Do check all the lights or indicators like engine check light, gas light and battery light so that you can have a clear view of your car engine condition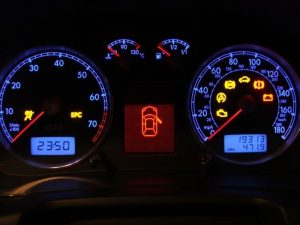 2) Keep an eye on car mirrors:
Always track cars behind you by watching car mirror with frequent intervals
3) See sensitive spots while changing lanes:
While changing lanes, always try to see the blind spots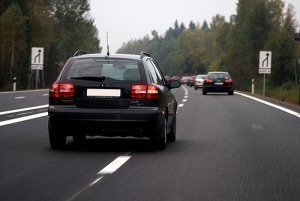 4) Always cautious when you are too close with another car side by side.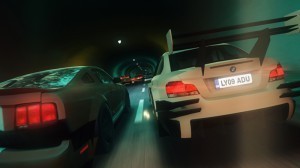 5) Always be alert while signals green light is on while on intersections.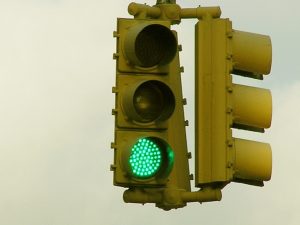 6) Be a good citizen and always give way to ambulances or fire brigade vehicle when you listen their siren or see their roof flash lights.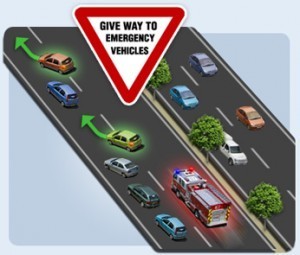 7) Always use your indicator light when you are changing lanes.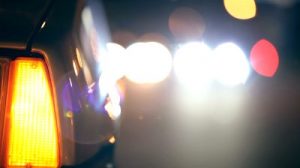 8) Be a law abiding citizen and follow traffic signs like speed limits etc. this will always save you from any emergency.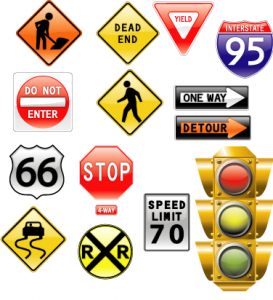 9) Always drive your car at a certain distance so that in case of emergency brakes you will have enough distance to apply yours.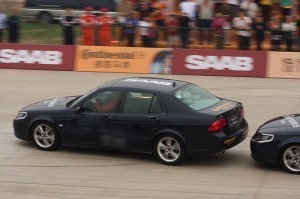 10) Always prefer low traffic jam routes even they are longer. It will help to be at your destination safe and secure.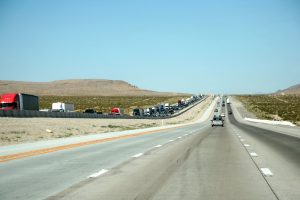 11) Always be on lower speed when you are on turning or on the bridge. It will give you more control of your car as compare to be in higher speed.