We all want to enhance or extend the life of our vehicle and tires has a great impact on this. The more you take care of your car tires the more they will run longer and remain you at ease.
following are some tips that will help you to extend the life of your car tires.
1)Make your habbit to check tires pressure once in a week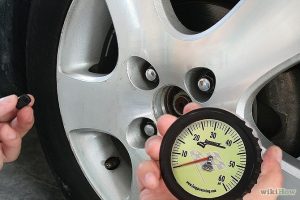 2)Examine tires for cuts and holes by your own eyes.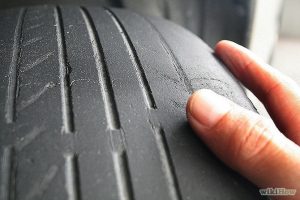 3)Rotate your tires every 7,000 miles driven.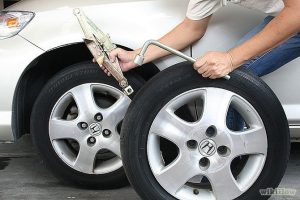 4)Always check the alignment of the tires.