It was a time when automobile manufacturers advertised their cars on TVCs and Radio, now it's not a time to advertise only. Companies prefer to interact with the people and activate their brand in their mind and eventually convert them into their loyal customers.
They use several ways to interact but the most social and effective way to showcase and inter act their product is Facebook.
Following are the Top 10 Automotive Brands on facebook in terms of Fans/ Likes.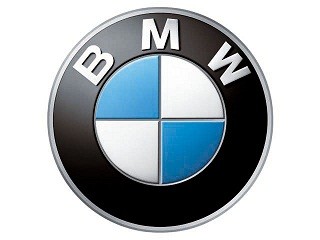 1) BMW 16,455,928 Facebook Fans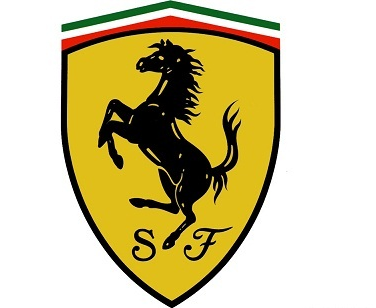 2) Ferrari 13,559,979 Facebook Fans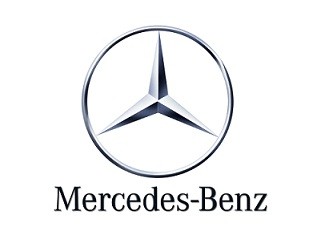 3) Mercedes-Benz 13,303,302 Facebook Fans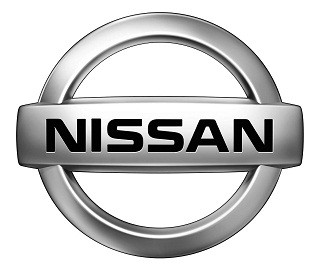 4) Nissan 9,412,824 Facebook Fans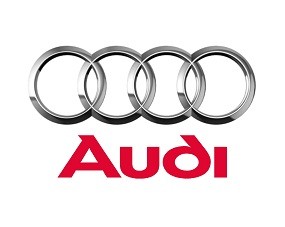 5) Audi 8,060,202 Facebook Fans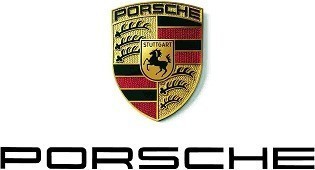 6) Porsche 7,181,107 Facebook Fans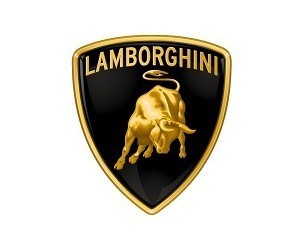 7) lamborghini 7,126,574 Facebook Fans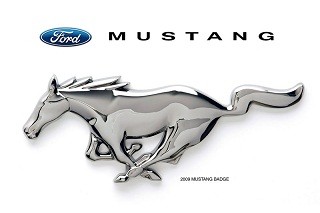 8) Ford Mustang 6,362,104 Facebook Fans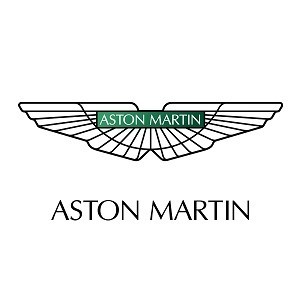 9) Aston Martin 3,984,073 Facebook Fans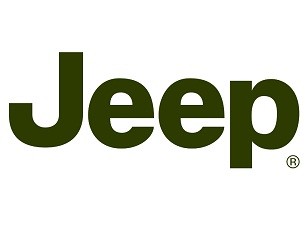 10) Jeep 3,930,241