Have you ever participated in car rally? Yes? No?
We know if you don't but you will be definitely fan of car rallies and speedy cars participated in rallies. Car racing is in a blood of every young man, and it reflects the energy and passion.
Sometimes speed racing in car rallies causes serious accidents and we saw some of them and trust us those were extremely bad and ended up some deaths.
As we always advise our readers about their safety and always ask them not to exceed the speed limit and always follow the driving rules like follow the traffic lights, wearing appropriate uniform while you are driving in car rallies and always drive cars with safety certifications from experts. One of the most important things we would like you to follow that always use appropriate and separate track for car racing. Before participating a race always check your car brakes, car tires pressure and always put keep first aid kit in your car trunk in case of any emergency.
There are a lot of cars who are well known for their speeds and are usually used by active participants in car racing or rallies. Ferrari, Lamborghini, McLaren, Porches, BMW, Mercedes are the few examples of the racing cars.
Today we will discuss with you some of the cars those are made of car rallys.
10) Ford Focus WRC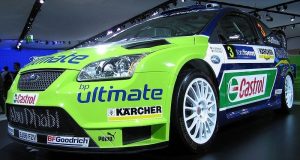 9) Alpine-Renault A110 1600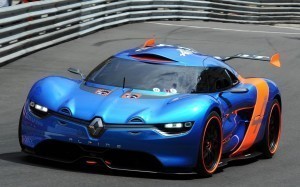 8) Volvo PV444/544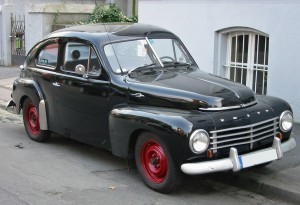 7) Porsche 911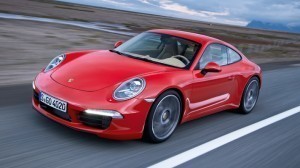 6) Citroën C4 WRC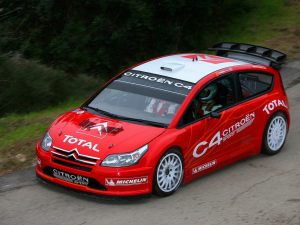 5) Ford Escort Mk.I RS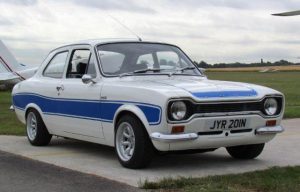 4) Lancia Stratos HF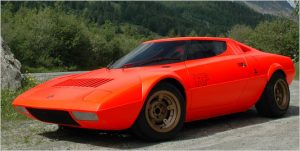 3) Peugeot 205 T16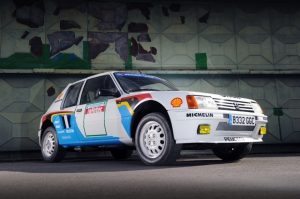 2) Audi Quattro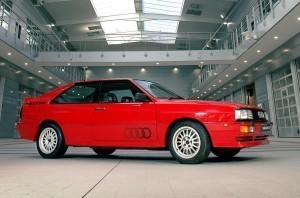 1) Lancia 037