When it comes to choosing a car what things we usually prefer?
Comfort, price point, styling, economic fuel consumption and on those things we can compromise a bit. But on one thing we can't even think of compromising is safety.
Yes this is the most important factor that comes to our mind when we take decision to by any car whether it to be a new car or a slightly used cars.
there was a myth in automobile industry that American or European cars were only safe for commuting but this myth has now busted because the other manufacturers from the different origins has proved themselves to be as safe as but we can also say that some of the Japanese or Korean cars are more safer the car manufactured in US and Europe.
We have several examples of manufacturers to quote like Toyota, Honda, Kia, Ford, Chevrolet, Mazda, Tesla and Nissan.
We believe that as time passes, we will more and more cars will come by different manufacturers equipped with not only best high end features but with greater quality cars in terms of safety. We are also seeing electric cars, hybrid electric cars, cell fueled cars and other amazing technology driven cars and it is a very good initiative taken by automobile manufacturers.
As we always say "safety comes first"
Today we are sharing some of the best and the safest cars of 2014.
Have a look on a list below.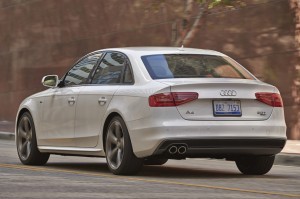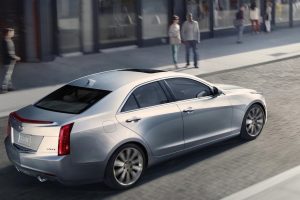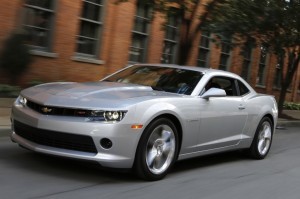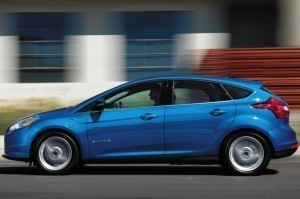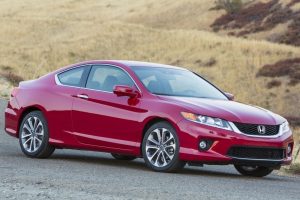 2014 Kia Optima and Optima Hybrid