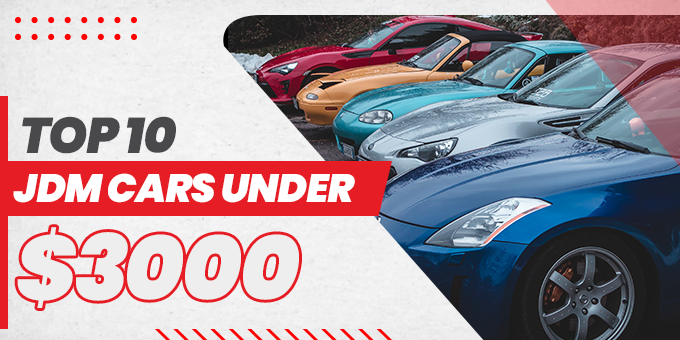 Today, the automobile industry has thousands of cars by different manufacturers that offer a range of benefits. As a result, people planning to buy a car have to make some tough choices since they have so many options to choose from.
They need to select a car according to their budget and want to ensure that they can find a car that suits their needs.
We all know that Japanese cars have achieved great success globally. As a result, the demand for JDM vehicles is constantly increasing. The best part is that you can easily find used JDM cars under $3000, which meet the standards of quality, reliability, and durability.
People commonly feel overwhelmed when buying a car. Mostly, the decision is influenced by various factors, including the budget, price, safety features, type of car, and performance records. We've got you covered if you look for JDM cars under 3k. Here, you can easily find JDM cars that offer the best value for money. So, don't miss these.
Top 10 JDM Cars under 3k
When looking for JDM cars, people are definite about the quality and reliability features. Moreover, it is known that most of the globally recognized automakers belong to Japan. Hence, these vehicles are easily accepted and preferred by people all over. Also, you can find the JDM cars in the list of cars under 3k. It is because these are the used vehicles that meet the quality standards.
So, we believe you don't want to miss the practical Japanese cars that professionals closely inspect before being sold by authentic dealers like SBT Japan.
Here is a list of the top 10 JDM cars under 3k that can fulfill your desire of owning a good and reliable vehicle:
Suzuki Alto F
The Suzuki Alto F is one of the most reliable models by Suzuki Motors. It's a durable car with a strong exterior and interior. The car can be a great choice for urban cities as its safety features, and comfortable interior makes it very satisfying. So, once you begin your search for the best JDM cars, look for those that include advanced safety features and compete based on performance and quality. Suzuki Alto F is one of these.
Toyota Belta X 2007
The Toyota Belta X caught people's attention from different segments when it entered the market. We all know that Toyota creates high-quality and safe vehicles equipped with modern features. Belta X is also one that comes with a good exterior and fuel efficiency. It's also a comfortable vehicle and ensures value for money.
Honda Civic Hybrid 2010
The Honda vehicles are known for their strong and appealing appearance and features. Similarly, Honda Civic Hybrid 2010 is available in JDM cars under 3k. The model is rated good in interior design, performance, reliability, and exterior styling. In addition, the experts claim that it's a good car that provides an efficient on-road experience. Like many other Honda models, you can trust this one too. We all know that Honda never fails to deliver quality and efficiency.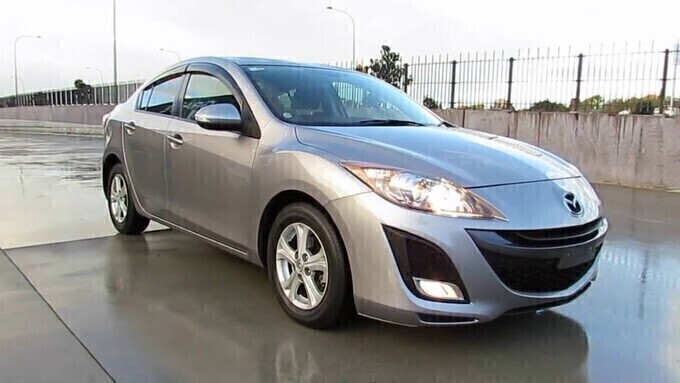 Mazda Axela
The Mazda Axela is easily available in the category of cars under 3000. If you check out its reviews, you'll see how it has amazed the users with its sporty look and excellent handling. Also, its exterior easily grabs attention. It's a small car that ensures strong performance and fuel efficiency, making it a powerful and long-running vehicle. Additionally, the Mazda Axela is all you can ask for in JDM cars. Everything is highly attractive, from the front, sleek look to the easy-to-read screen and the strong body.
Toyota Corolla SE Saloon
The Toyota vehicles are reliable and well-built. So, you don't need to think twice before buying a used Toyota Corolla SE Saloon. It's a hatchback with a 16-valve engine and an advanced air conditioner. In addition, the 4-cylinder engine, automatic transmission, and fuel economy are amazing. All these features make Toyota Corolla SE Saloon stand out in the list of cars under 3k. You can visit SBT Japan's website to find a list of available Toyota Corolla SE Saloon models that meet the quality and condition standards.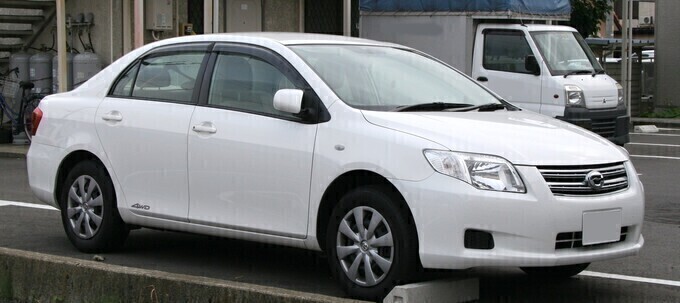 Toyota Corolla Axio G
Toyota Corolla Axio G is another car you'll come across when searching for the best JDM cars. It is listed among cars under 3000. Overall, the model is highly comfortable and reliable. Additionally, the model's exterior is highly soothing and is easily available in different colors. You can choose any according to your preference.
Furthermore, it offers a great and stable suspension as a hybrid car. Also, the Japanese car ensures the availability of all the required safety elements and systems. Also, you cannot ignore the amazing exterior design of the car, which easily adds points to its competitiveness.
Subaru Impreza
The Subaru Impreza is also one of the best JDM cars under 3k that is affordably priced and equipped with modern features and systems. It is a compact automobile with a variable automatic transmission. Also, the model includes a flat-four engine that ensures playful driving. Therefore, it easily satisfies the buyers as it's a moral choice in this class. Additionally, its best practicality is a sedan and includes an advanced infotainment system that surprises people.
Toyota Allion A15
The new Toyota Allion A15 was launched as an expensive automobile with an impressive interior and exterior. The model is one of the best in its class, ensuring high affordability and efficient performance. Hence, when looking for JDM cars under 3k, you'll find the Allion model too. The experts have highlighted how the luxurious and generous car is great for families searching for a detailed interior and smooth drive.
Mercedes C Class C180
You'll come across Mercedes C Class C180 when searching for JDM cars under 3k. At this price, you can get a luxurious and comfortable interior. Thus, the used JDM car offers great value for money as it comes with some great modern features like the three transmission modes, AMG bumpers, and electronic bucket seats. Additionally, you cannot ignore the adaptive, handy, and powerful performance.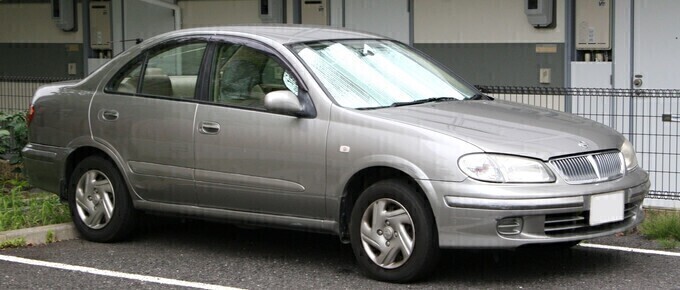 Nissan Bluebird Sylphy
The 2006 Nissan Bluebird Sylphy is one of the most impressive cars in the top 10 JDM cars under the 3k category. It's not only as comfortable as a luxury Corolla or Civic but also offers a comfortable and safe drive. Also, it's a family car with ample leg and headspace. So, if you're planning a trip with your family, buy this. It's not only an affordable option but also works as an SUV. The experts have also rated it five-star for styling and performance. However, it's not a very fuel-efficient car but definitely provides value for money.
Final Thoughts
The bottom line is that new vehicles are great as these offer value, reliability, and safety. But, these days you can get the same quality and safety in used cars. That too comes at affordable prices, which makes it a better option. If you're looking for a budget-friendly option, check out the JDM cars under 3k.
For your help, we've created a list of cars under 3000. You can compare these JDM cars and make your choice. Of course, it's best to choose the one that not only meets your budget but also offers value and fulfills your desire for a good car. As the experts say, good research can help in getting whatever you desire, focus on finding the right model.